Your Look At Local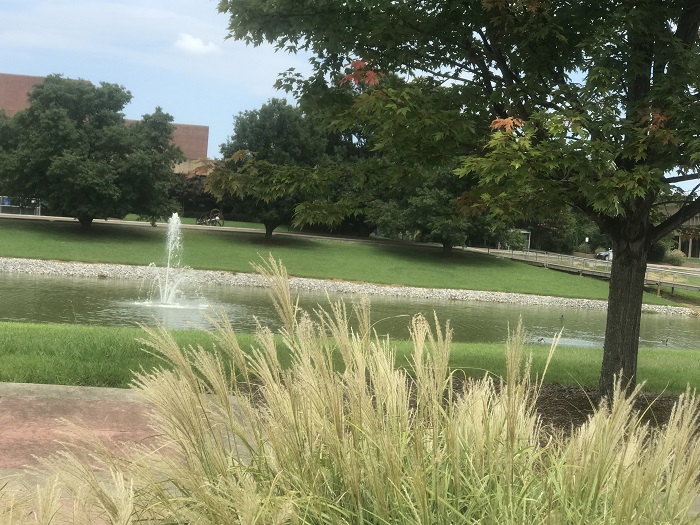 Big college action this Saturday Sept. 24th: the Tennessee/Florida game is in Knoxville this year with a 3:30 start time; Georgia will host Kent State; Clemson is at Wake Forest; Alabama will host Vanderbilt; Arkansas travels to Texas A&M.
National Public Lands Day is this Saturday Sept. 24th, and Point Park, atop Lookout Mountain, will waive its entrance fee. Enjoy a hike and the views, plus the historical significance of Point Park. National Public Lands Day is Saturday.
There are two walks in our area that hope to raise money to fight Alzheimer's. The first walk will be in Cleveland on October 1st, and the second walk will be in Chattanooga on October 8th. To register, or to make a donation in the fight against Alzheimer's, visit ALZ.org and click "Get Involved". That's ALZ.org
Blue Cross will hold a drive-thru Flu Shot Event, this Saturday the 24th from 9am until 1pm, at the Mount Canaan Baptist Church on Highway 58. This will be for ages 8 and older; bring your insurance card.
November 8th will be the next Election Day in Tennessee, for the State and Federal General Election. You must register to vote by October 11th. Call the Election Commission with any questions you have, at 209-VOTE. That's (423) 209-8683..