A Look at Local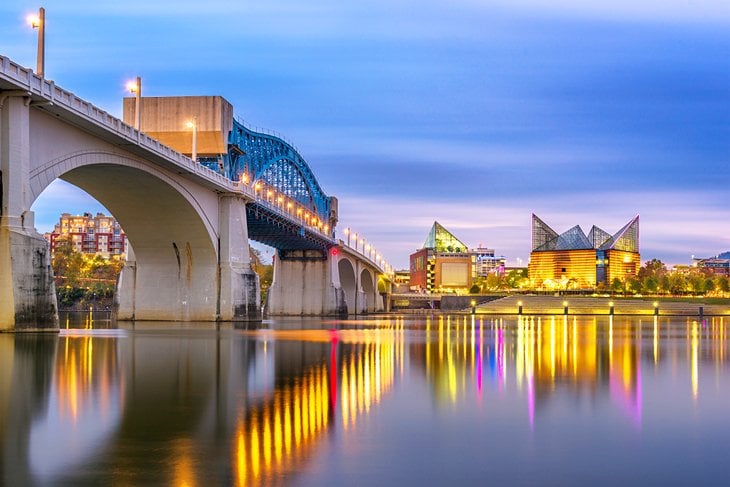 6/23
Wednesday June 30th will be the last day that the Hamilton County Health Department will be making vaccine appointments. But you can still simply drive through and get your Covid shot, at the Tennessee Riverpark. Those hours are Monday through Friday from 9am until 6pm, and on Saturdays from 9am until 3pm. There are no Covid shots given on Sundays anymore.
Here in Chattanooga, The V.A. Outpatient Clinic needs Van Drivers, to drive veterans to Murfreesboro for their clinic appointments. A Physical and a Background Check will be required. If you can volunteer, call "Voluntary Services" at (423) 893-6500, extension 27200. 
This Sunday at the Hunter Museum, you can create a collage that is inspired by the artwork of the Hunter Museum. And this class is "Sensory Friendly". Register now on their website, HunterMuseum.org. The class is this Sunday the 27th at 2:30pm.
More than 5,000 Postal Workers were bitten by dogs, as the mail was being delivered, last year – from small bites to vicious attacks. It is recommended that you keep aggressive dogs inside if possible, and don't let the kids take the mail directly from the mail carrier. Your doggie may try to protect the child by biting the mailman.