A Look At Local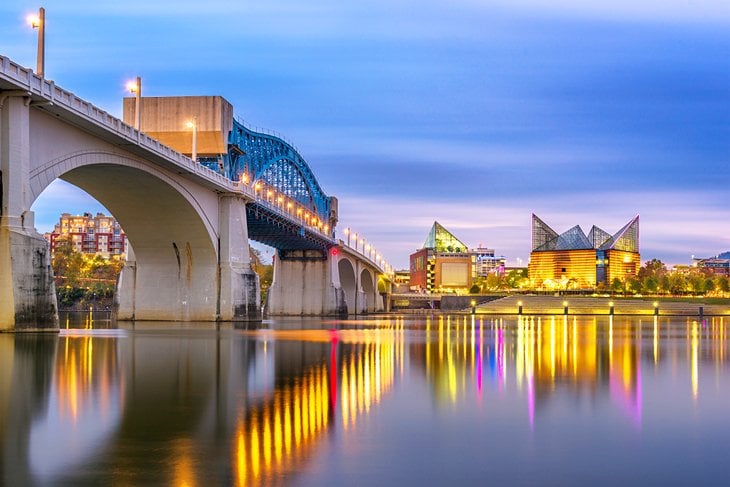 Your Chattanooga Red Wolves will host Greeneville this Saturday night, at C.H.I. Memorial Stadium, in a soccer match at 7pm. For tickets, visit ChattanoogaRedWolves-sc.com
 East Ridge has been awarded a $25,000 grant to build a new Dog Park. The city was one of the winners of the "2021 Tennessee Dog Park Dash", and received overwhelming participation from the residents.
Chattanooga's "BikeTours.Com" has been ranked at #6 on the list of  "USA Today's Best Bike Tour Companies In America".   Congratulations!
"A Funny Little Thing Called Love" will be performed this weekend, at the historic Ringgold Depot. Tickets start at $8 each.
The local Shriners are always raising money, to help pay for treatment for children who have experienced severe burns. If you would like to help the Shriners, visit AlhambraShriners.com and click the "Donate" button.
The McKamey Animal Center is hoping to raise $5,000 to replace old dog beds that have been used for quite a while. If you would like to help, visit online McKameyAnimalCenter.org