A Local Look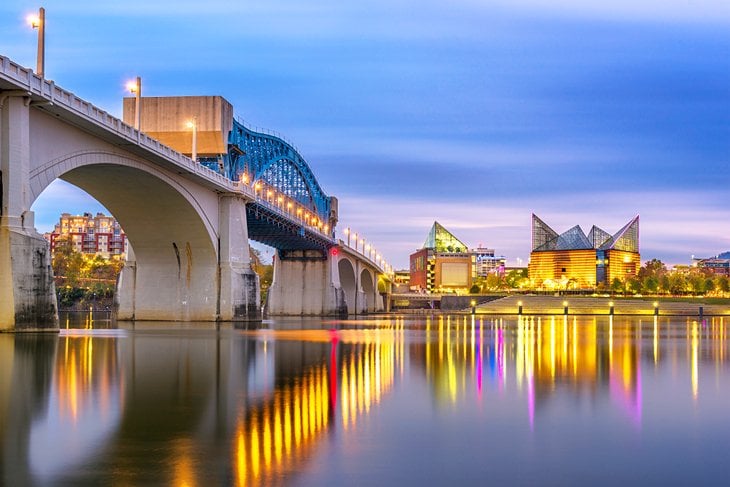 Fitness Snacking is a new thing, and it has nothing to do with food. "Snacking" now means instead of doing a full fitness work-out, take 5 to 10 minutes for a fitness "snack" – a few squats, a few push-ups, a few jumping jacks.. Doing just five minutes at a time, a few times a day, may encourage you to continue exercising.
This Is "National Post Traumatic Stress Disorder Awareness Week". PTSD affects veterans, and non-veterans, alike. Be aware of its symptoms, and ignore the stigma, that surrounds PTSD – Post Traumatic Stress Disorder.
The Atlanta Hawks will play the Milwaukee Bucks on Sunday June 27th, Tuesday June 29th, and Thursday July 1st, in the Eastern Conference Finals.
The "Moon River Festival", set for Coolidge Park in Mid-September, has sold out.
The "Bessie Smith Cultural Center" has re-opened! During the pandemic, the Center was closed down, and that time was used for major renovations. It's now re-opened, and has new exhibits, kiosks, and a children's corner.  The new hours are Tuesday through Friday from 10am until 5pm, and on Saturdays from 10 until 3.