A Look at Local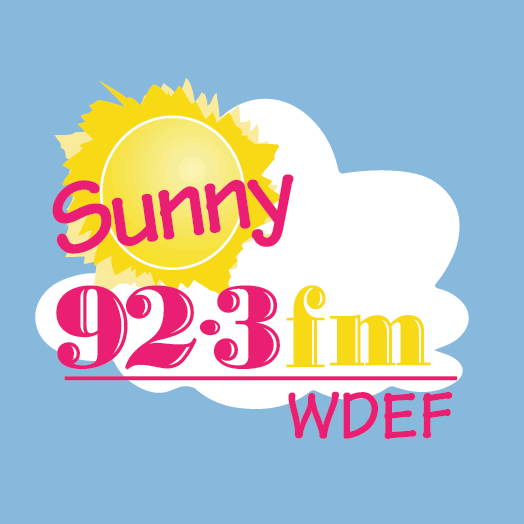 Would you like to sponsor a beautiful wreath at the Chattanooga National Cemetery? Honor a local hero today by visiting WreathsAcrossAmerica.org and clicking "Sponsor Wreaths".
Do you bounce out of bed before the alarm goes off? OR, do you hit the snooze button a couple of times? The journal "Molecular Psychiatry" says our bodies are geared for morning sunshine… so night owls, you may want to get to bed earlier!
The Atlanta Braves will host the Mets through Thursday. Your Chattanooga Lookouts are on the road in Birmingham; they will be back home July 6th.
July 2nd, 3rd, and 4th, vaccinated Americans will receive a free bagel at all Panera Bread stores. Bring your Covid Card with you, and choose your flavor. (Cream Cheese will be extra, by the way!)
Broadway comes back at the Memorial Auditorium! Season tickets for all the great shows will go on sale this Tuesday June 29th at 10am. Call (423) 757-5580, or go to the Memorial Auditorium box office in person.