6/8/21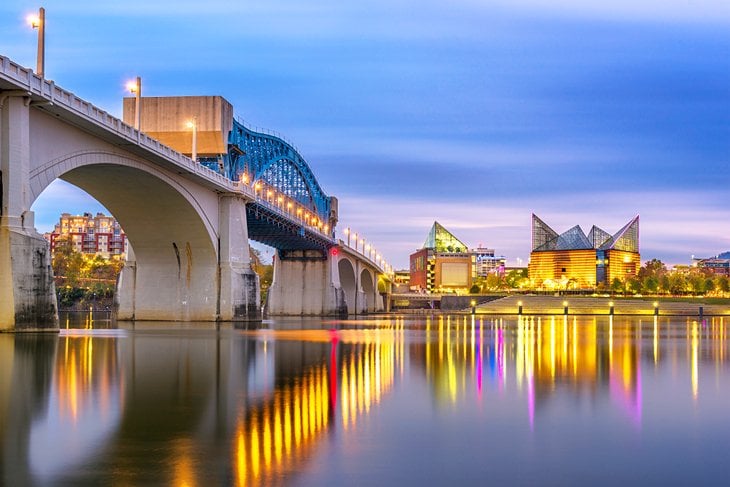 Research from The University Of Chicago shows that it's actually healthy to have your grandkids around. It keeps your brain sharp, and it helps with physical fitness because you're always on the move, with grandkids.
The Federal Trade Commission has received 334,000 complaints, about text-scamming … Scammers have noticed that telemarketers have had successful response through texting, so the scammers are doing the same thing. Don't respond to a text if you don't recognize the number that it came from!
If your doggie tends to run from you when you try to pet him, or maybe he's kinda shy, try "getting down to his level". Experts say animals look at taller or bigger animals as a threat, so get down on the floor with him, and he may be more welcoming to you.
Your Chattanooga Lookouts are home through this Sunday the 13th, at AT&T Field. Get your tickets now online at Lookouts.com
The "White Oak Bicycle Co-Op" accepts old bikes to fix up.. If they can't fix them up, they will use the old bicycle parts to put onto other bikes. And they give all bikes to area kids who can't afford one. Find out more about this local non-profit by visiting WhiteOakBicycle.Org
The Hamilton County Health Department is still sending out Covid test kits to your home, so you can test yourself at your convenience. Visit online CovidTestChattanooga.org and have the Health Department send your test kit to your door.