A Local Look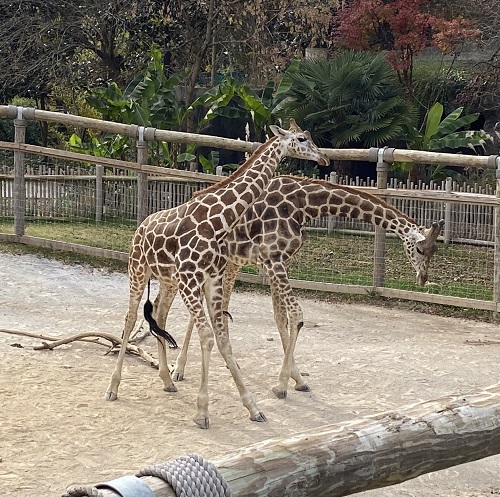 There is a Cancer Walk in Cleveland this Saturday May 21st, and you are invited to raise money to fight Cancer. The activities are from 3pm until 10pm on Saturday, with a Survivor Walk at 6… Register now online at RelayForLife.org/BradleyTN
"Spirits In The Wild" is this Saturday night at the Chattanooga Zoo and tickets are almost gone. You'll enjoy unlimited food, adult beverages, and a behind-the-scenes look at the Zoo at night. Over 21 only… Visit ChattZoo.org for details and tickets.
Georgians vote on Tuesday May 24th. Polls will be open from 7am until 7pm.
Everyone can now order another round of FREE At-Home Covid 19 test kits; online visit Covid.gov and click on "Order Free Tests".
This Saturday May 21st, the Signal Mountain Police Department is hosting a Bike Event, to teach Bike And Helmet Safety. There will also be a Bike Ride and a Bike Rodeo with the firefighters. This will be at 9am this Saturday morning, at the Signal Mountain Presbyterian Church. Bring your helmet!
Despite the fire at the Ocoee Whitewater Center a few weeks ago, officials say The Ocoee and the Hiwassee Rivers ARE open for the 2022 recreation season.