A Local Look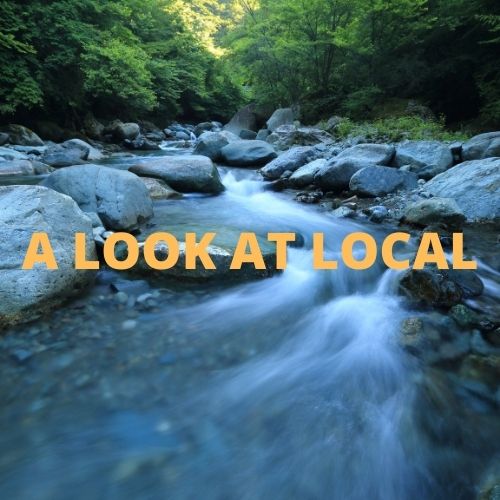 Starting this Monday Oct. 11th, you will NOT need an appointment to get that new Booster Shot. The locations will be: The Tennessee Riverpark, the Sequoyah Health Center in Soddy Daisy, and the Birchwood Health Center on Highway 60.
Monday is Columbus Day; the banks will be closed and the post offices will be closed.
Prater's Mill Old Country Fair is this Saturday and Sunday, Oct. 9th and 10th, on Ga. Highway 2 near Dalton. 9 until 6 on Saturday, 9 until 5 on Sunday; $7 for 13 years of age and older, Military will be free with an I.D.; parking is free this year, at Prater's Mill
Make-A-Wish of East Tennessee has made lots of wishes come true lately, including: a trip to the beach, a computer, and a college send-off party. YOU can help make wishes come true, with a donation to Make-A-Wish of East Tennessee. Visit Wish.org/etn (for East Tennessee). Again that's Wish.org/etn
The "Mobile Mammogram Screening Bus" will be at Life Care Center of Red Bank, this Friday October 8th from 7am until 3pm. Schedule an appointment now at 495-4040. October is Breast Cancer Awareness Month. Call 495-4040 for a Mobile Mammogram.
This Thursday October 7th at Greenway Farms, enjoy a family-friendly outdoor concert. Yes, music around a campfire! And it's free, this Thursday night at 7 at Greenway Farms.
Don't miss "Pumpkin Palooza", on Raider Drive in Cleveland, across from the High School. It's this Saturday from 10 until 5; A family festival with arts and crafts, food trucks, and more. It's free, Saturday in Cleveland.