A Look At Local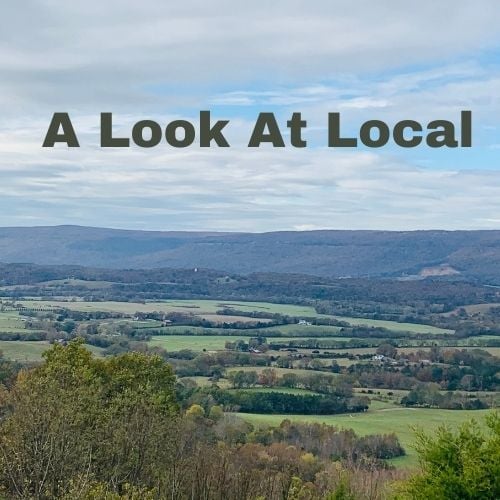 The Chattanooga Ballet has announced its new season, and there will be live performances of "Cinderella" and "The Nutcracker". Audition information is on their website, ChattBallet.org
A recent study by A.D.T. shows that U.T.C. is the 3rd safest college campus in the state!
Dr. Pepper will release a limited-edition chocolate-flavored soda soon.
Chattanooga's first "Selfie Museum" is set to open in September, downtown on Williams Street. It will have 15 rooms with different backgrounds, and your pets will be welcome too.
The American Cancer Society "Relay For Life" is in McMinn County this Saturday night, August 21st from 5pm until 10pm. Stop by the park in downtown Athens, Tennessee and enjoy live music, Zumba lessons, dancing, and money-raising efforts of the Cancer Society