A Look At Local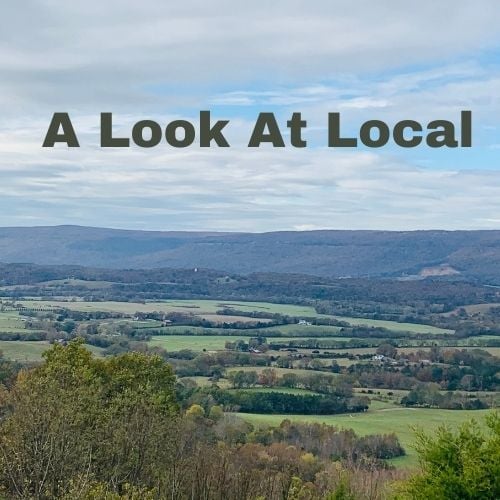 The Soddy Daisy Fall Festival is this Saturday, October 2nd, starting at 9am, at Poe's Tavern Park, on Dayton Pike. And it's free.
Chattanooga is the 28th most-affordable college town in America. That is based on income, rent, and student debt. The Scenic City is #28 on the list.
TikTok now has one billion active users; Facebook has 2.9 billion active users.
The Chattanooga State Symphonic Band is giving a free concert, this Thursday September 30th, at 7:30pm. The concert will be in the Humanities Theatre, on the Chatt State campus, and you are invited.
The Oak Street Playhouse presents "The Wild Women of Wine-Dale", this Friday, Saturday, and Sunday, Oct. 1st through 3rd. It's family-friendly, will be held inside First Centenary United Methodist, and tickets start at $12. Visit BrownPaperTickets.com
This Saturday October 2nd: The Vols are at Missouri, Georgia will host Arkansas, Auburn is at LSU; Florida travels to Kentucky; Alabama will host Mississippi