A Look at Local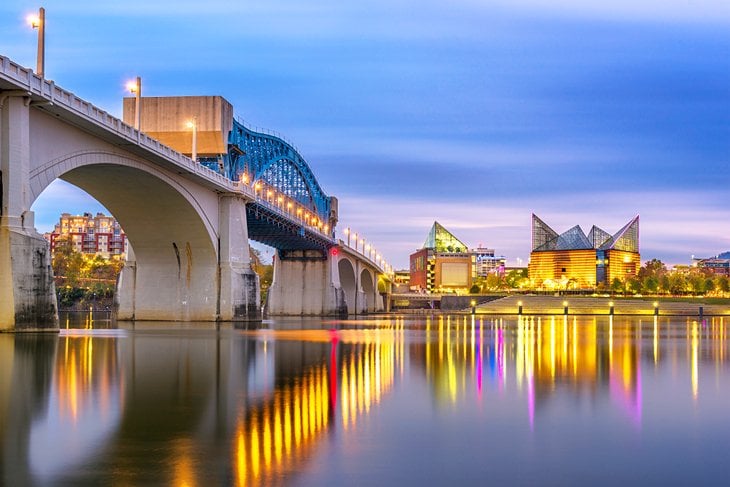 The largest Mega-Millions Jackpot ever won, on a single ticket, was $1.5 billion  dollars, in 2018. The second-biggest was $1 billion dollars, won earlier this year with a ticket that had been purchased in Wisconsin.
    It was this week in 1932 – 89 years ago – that Amelia Earhart became the first woman to fly solo, and nonstop, across the Atlantic Ocean.  It took her 15 hours to fly the 2,000 miles from Canada to Ireland.
    The average worker forfeits 3 vacation days each year, by not taking them.
    A woman from Mali, West Africa, has given birth to 9 babies — two more than the seven babies that ultrasounds had detected — according to that country's Ministry of Health. It was 5 girls and 4 boys, and all are said to be doing well. If all of these babies survive, they would break the Guinness Book Of Records' previous record-setting birth of eight babies born in California in 2009.
   The Season 5 finale of "This Is Us" airs this Tuesday night (May 25th) at 10pm.
 The top names given to boy kitty cats are: Simba, Charlie, Milo, Leo, and #1 Oliver.     The top names given to girl kitty cats are: Lily, Kitty, Lucy, Bella, and #1 Luna.