A Look at Local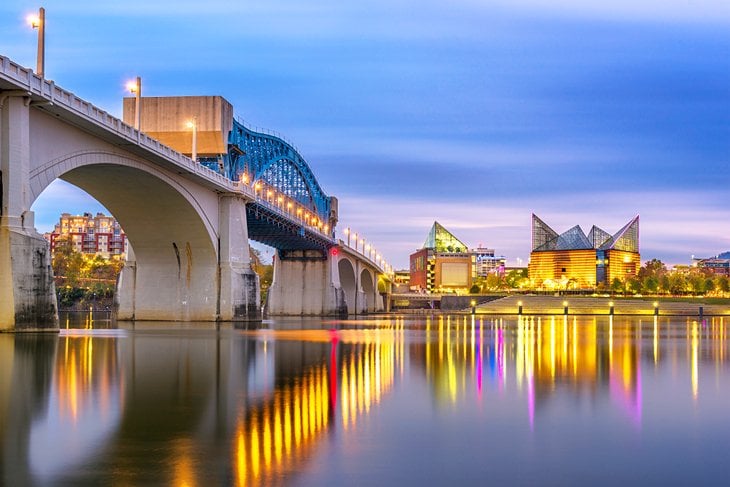 The McKamey Animal Center's "Pet Gala" is almost sold out. This big
event is June 25th at the Chattanoogan Hotel, and will benefit the many
animals who are sheltered at Mckamey. You'll enjoy dinner and auctions
and puppy photos and more… visit MckameyAnimalCenter.org for
tickets.
Want to boost your brain health? Play a game. According to a study at
U.C.L.A., Scrabble, Chess, and other board games can actually help to
boost your immune system, and help to make your brain healthier too.
Is it really tougher to lose weight when we get older? Experts say the
answer is yes, because our stress levels are higher, our metabolism is
slower, and we aren't as active as we used to be.
On TV, Chicago Med/Chicago Fire/Chicago P.D. will end their seasons
this Wednesday May 26th. Law & Order S.V.U. and Law & Order
Organized Crime will both end their seasons on June 3rd.
All Chattanooga Public Library locations have re-opened for book
browsing. Visitors to the Library can also use the public computers. Plus
the local History area and Geneaology area are back open.
Need to get a better night's sleep? Put daisies in your bedroom. They
release extra oxygen at night, which could help you sleep more
soundly.