A Look at Local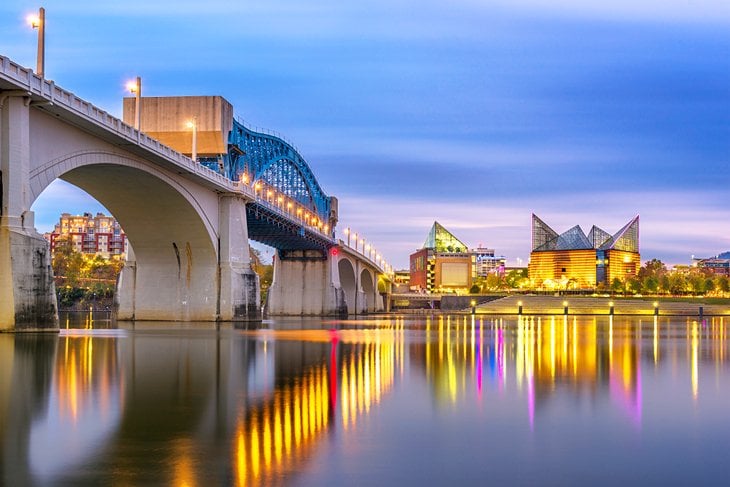 Tickets for UTC Mocs men's and women's basketball games are now on sale at gomocs.com. 
The Hunter Museum will offer free admission to the Museum's permanent collection, this Thursday, June 3rd from 4 pm until 8 pm. 
Poet  Maya Angelou and Astronaut Sally Ride Will Be The First Women on U.S. Quarters, Beginning next year. 
If you haven't exercised in a while, it may seem like a chore when you start back. So pick an exercise, or exercises, that you really want to do. If you enjoy doing it, you'll do it more often.