A Look at Local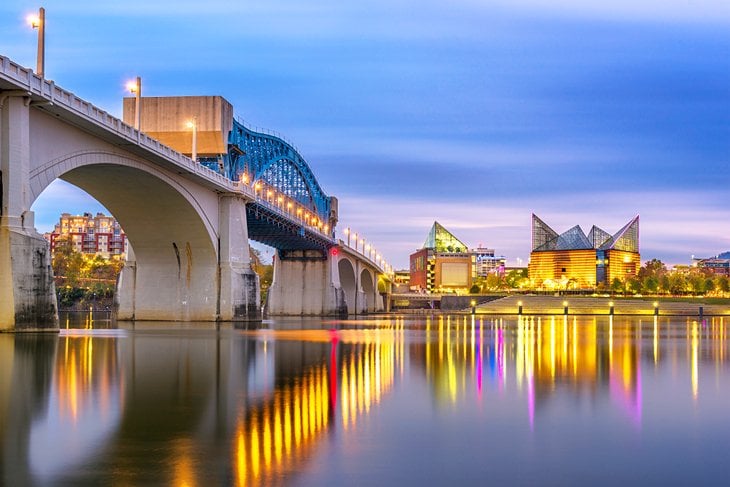 More new movies are being added, in-person, at the Tivoli Theatre, starting this weekend. Tickets are $12 for adults and $10 for kids and senior citizens. So enjoy going to the movies again. Visit TivoliChattanooga.com and click "events", on the left side of the screen.
The Atlanta Hawks play the New York Knicks in Madison Square Garden, this Wednesday night June 2nd. The Hawks lead that Playoff Series 3-1.
Nightfall starts this Friday night, June 4th, and continues each Friday night. Enjoy free live music at 6:30pm in Miller Plaza, downtown, every Friday evening. 
The Forbes List of "America's Best 250 Employers For New Graduates" …  includes Chattanooga's Unum Group – at #79 on the list. 
About to ask your boss for a raise? Experts say present a RANGE of salary dollar amounts, instead of one "take it or leave it" salary number. The boss is more likely to say yes, AND may even think the company is getting a good deal.