A Look At Local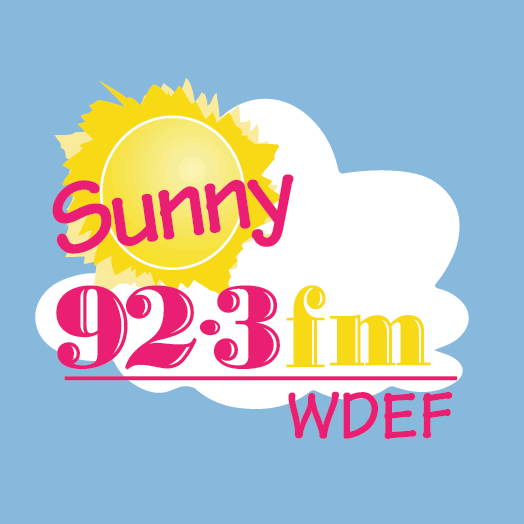 The Chattanooga Downtown Library now gives free Covid 19 shots, each Monday from 3:00 until 5:30pm. This will continue through August 30th. That is free walk-in Covid shots at the Downtown Chattanooga Library, each Monday afternoon.
A training program for the Chickamauga Battlefield Marathon, Half Marathon, and Junior Marathon, will be this Saturday July 24th. To find out more, visit online BattlefieldMarathon.com. The actual marathons will go through the Battlefield on November 13th, but training starts this Saturday. And this has been named one of the 10 Best Marathons in the South.
The Pet Pantry helps pet owners who, financially, find it difficult to feed and keep their pets. The Pet Pantry is run through the Deja-Nu Thrift Store at 4784 Highway 58, and is part of the Humane Society. Stop by with bags or cans of dog food or cat food, Tuesdays through Saturdays from10am until 6pm. That's the Deja-Nu Thrift Store.
"Riverfront Nights" is back this coming Saturday July 24th at Ross' Landing. It's live music from 7pm until 10pm, right on the water; there will be food vendors on-site but you are allowed to bring your own cooler and snacks; plus, pets are welcome. It's live music at Ross' Landing, on Saturday night, and it's free.