America's Deadliest National Parks Are . . .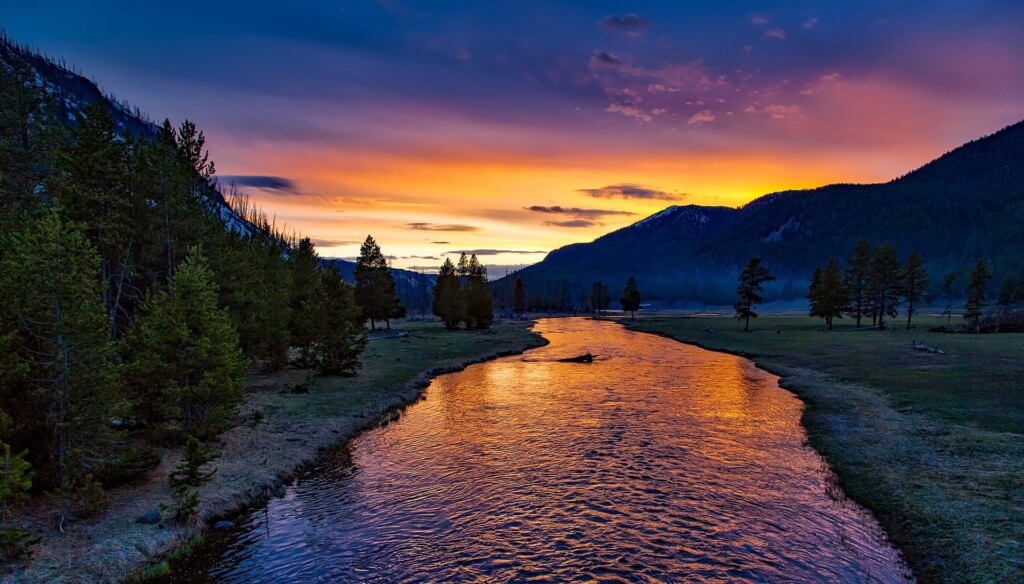 America's national parks are great, unless you DIE during your visit: A new study looked at all 63 parks, and what your chances of making it out alive are. The good news is, you'll probably survive.
Between 2014 and 2021, millions of people visited, and there were only 2,092 total deaths from any cause.
The most common causes are car wrecks . . . medical episodes, like heart attacks . . . accidental drownings . . . and falls.
From a sheer numbers standpoint, the parks with the most deaths are Lake Mead, the Grand Canyon, and Yosemite. But it's only because so many people visit.
If you factor the number of visitors in, the most dangerous is actually North Cascades National Park in Washington state. Out of 220,000 visitors, nine people died. So your chances of dying there are around 1 in 25,000.
After that, it's two national parks in Alaska: Lake Clark National Park, around a 1-in-33,000 chance . . . and Wrangell-St. Elias National Park, 1-in-48,000.
The one thing campers worry about is wild animals.
But it turns out your chances of being killed by an animal at any national park are almost zero. There were only five animal-related deaths reported between 2014 and 2021. So, less than one per year. And yes, it's usually bears.
(The Hill)
Image by David Mark from Pixabay