Cheers to the GOOD NEWS!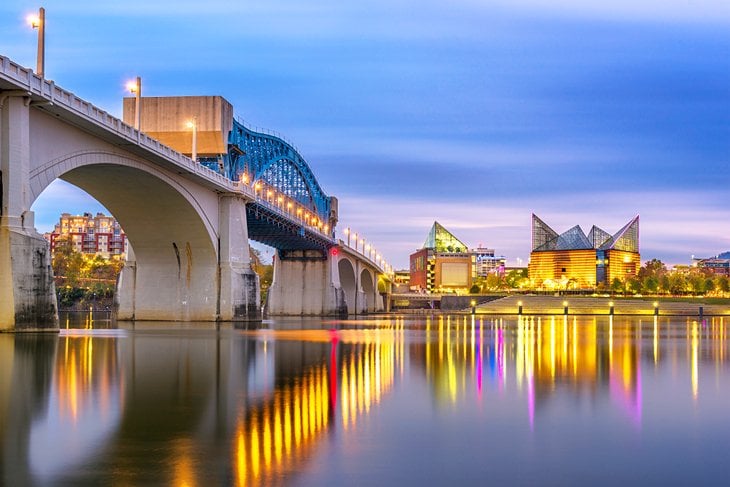 A girl in Massachusetts who's headed to Harvard gave a graduation speech on Friday . . . and announced she's returning a $40,000 scholarship she won.  She wants the money to go to a community college student instead.
A guy in Texas recently surprised his police officer wife with a favorite dessert that only her mom makes.  And she didn't know how he got it to her since they live in Michigan.  Then she looked up and realized her parents were there to surprise her.
Some jerk in Richmond, Virginia had one final $800 child support payment last month after his daughter turned 18 . . . and he delivered it to her mom by dumping 80,000 pennies in front of their house.  But they turned it into something good, and donated all of the money to the domestic abuse charity Safe Harbor.
A two-year-old border collie named Tilly ran off the other day after he got thrown from an SUV during a wreck in Idaho.  But he's okay.  It turned out he found a farm nearby, and was just herding sheep the whole time.