Five Places Offering Deals for Super Bowl and Valentine's Day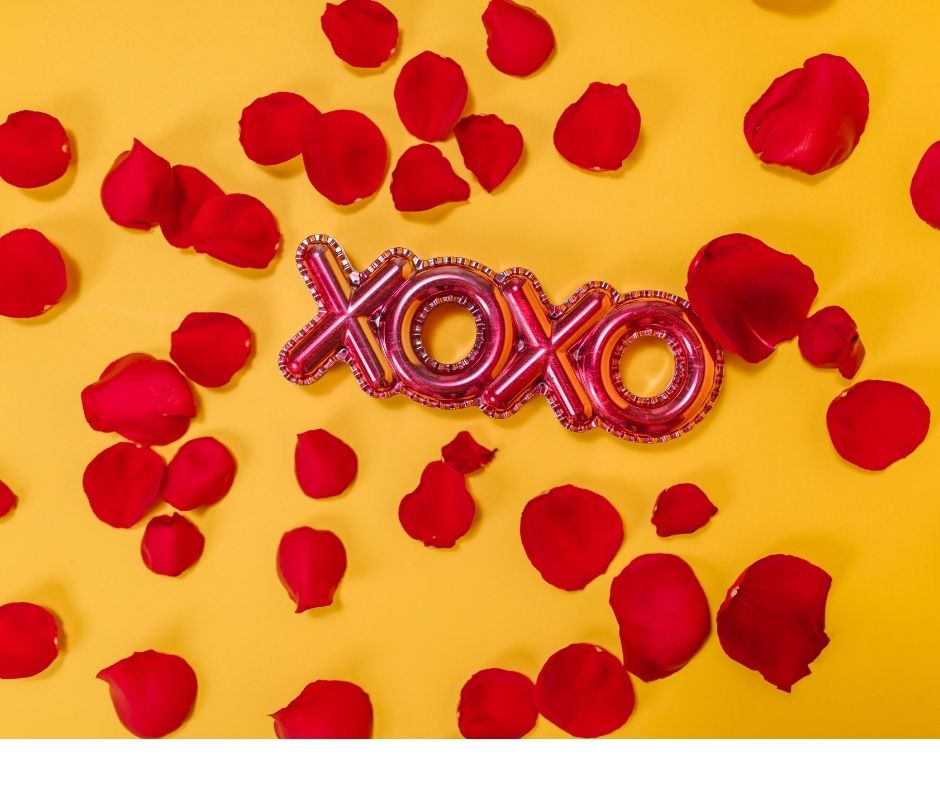 We've got the Super Bowl on Sunday and Valentine's Day on Monday. So here are some food deals that can hopefully save you some bucks . . .
1. Applebee's. They're offering 20 free boneless wings with a purchase of $40 or more on Super Bowl Sunday. Just use the code BIGGAME22.
2. Chipotle. Get a free side or topping of queso when ordering through the app or website with the code QBLANCO now through Sunday.
3. DiGiorno. They're running a sweepstakes based around the number Pi, 3.14. If you sign up on their website, and the score during the Super Bowl reaches 3-14, 1,500 people will win a free DiGiorno frozen pizza. There are other prizes too. But you have to sign up by Sunday.
4. McDonald's. You can get a free 20-piece Chicken McNuggets with any purchase of $15 or more through DoorDash. Just use code KICKOFF now through Sunday.
5. Panera Bread. On Valentine's Day, Panera will be giving 22 people a year's worth of coffee and a DIAMOND RING. To enter, you have to share a pic with some Panera food on Twitter or Instagram and the hashtags #PaneraDate and #Sweepstakes.
(Delish / Today)