Five Stores That Had Crazy Black Friday Deals Last Year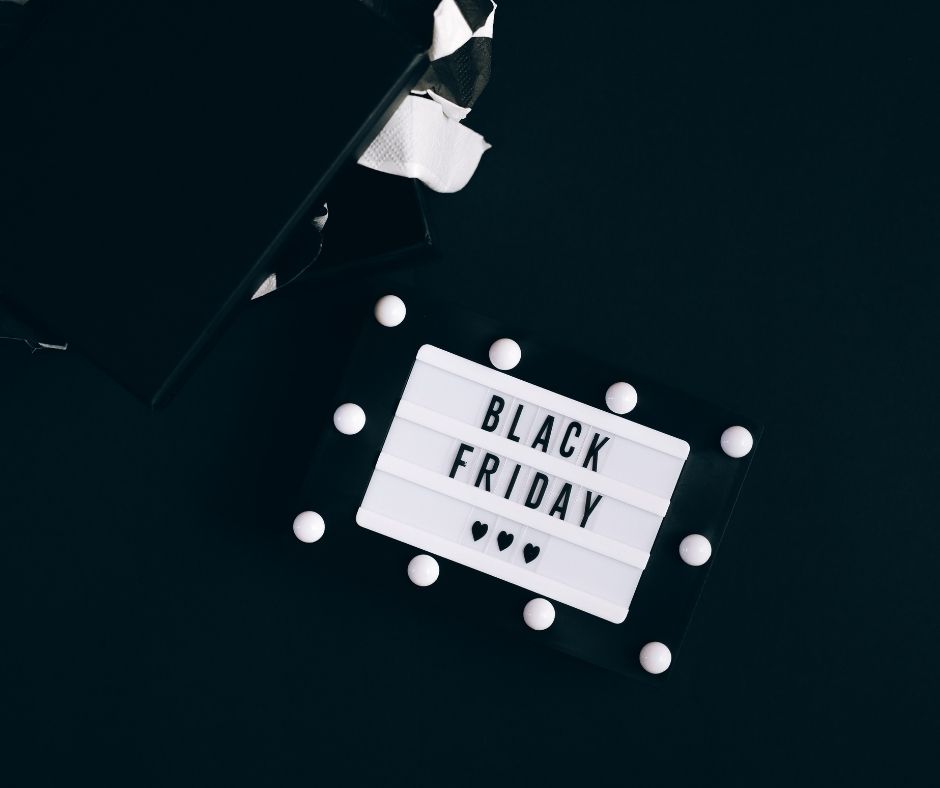 Black Friday is coming up, so which sites will have those DEEP discounts you're looking for? The coupon site SimplyCodes.com looked back through all their shopping data from 2020, and came up with a list of sites that offered their deepest discounts of the year on Black Friday.
There's no guarantee they'll do it again this year. But here are five sites that had crazy deals a year ago . . .
1. Rent the Runway. They had a coupon code for 50% off EVERYTHING on Black Friday last year. Their best coupon for the rest of 2020 was 25% off.
2. Little Caesars. They had a "DOORBUSTER2020" coupon code that got you 30% off your entire order.
3. Eddie Bauer. 50% off everything on their site.
4. Warby Parker. They had a coupon code for up to $100 off if you shopped on Black Friday or Cyber Monday last year.
5. The luxury clothing site The RealReal. They had a code for $150 off.
Other sites that had big Black Friday deals in 2020 include Cole Haan, Zippo, NARS Cosmetics, and Vivienne Westwood.
(Simply Codes)