Five Ways to Find Deals on Amazon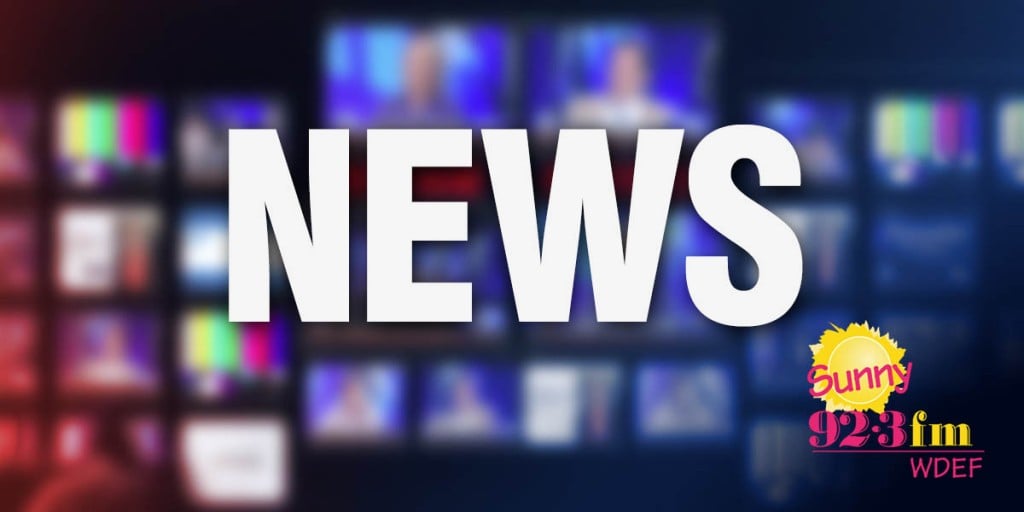 Is it possible you don't really know how to use AMAZON?  The coupon site SimplyCodes.com did an in-depth review of ALL the ways you can save on there.  Here are a few tactics you might not know about .
1.  "Amazon Warehouse."  It's the part of their site that sells used and open-box items.  When people return stuff, that's usually where it ends up.  So you can score some pretty good discounts on there.
2.  "Amazon Outlet."  It's a section that only offers overstocked items.  Most of the products are knock-offs, or generic brands.  But you can still find lots of good stuff.
3.  "Today's Deals" and "Lightning Deals."  There's a whole "Today's Deals" page that only shows products with deep discounts.  And there's a subsection called "Lightning Deals" with even bigger mark downs that might only last an hour or two.
4.  "No-Rush Shipping."  Sometimes if you opt for slower shipping, you can get bonus perks.  Just look for "No-Rush Shipping" when you check out.  Sometimes they'll give you a cash-back reward if you're willing to wait a few extra days to get your stuff.
5.  "Amazon Treasure Truck."  Amazon picks a product . . . usually a popular one . . . and sells it at a discount, sometimes 30 to 40% off.  You can sign up for text alerts to make sure you know each time they post a new one.