Four Things to Look Forward to in July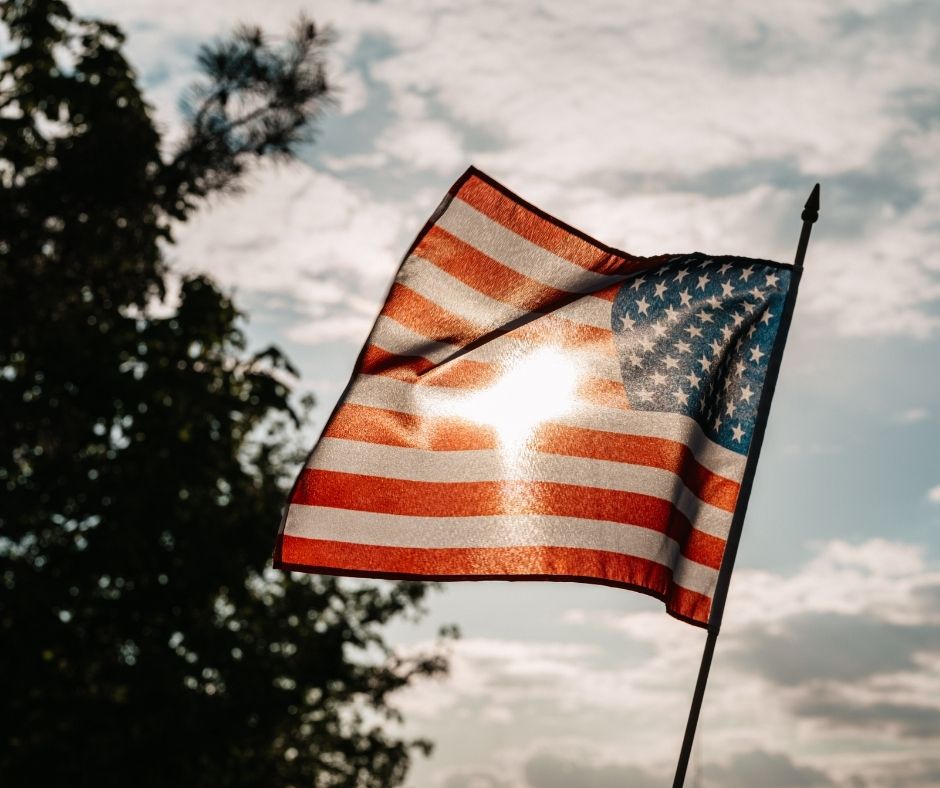 It's a new month, and we've got America's birthday coming up on Monday. But here are a few more things to look forward to in July . . .
1. In sports, Major League Baseball's All-Star Game goes down July 19th. The ESPY Awards are the following night. The Tour de France is taking place most of the month. And Wimbledon concludes on July 9th and 10th.
2. A few big movies are on the way, including "Minions: The Rise of Gru", which is out today . . . "Thor: Love and Thunder" out next Friday . . . Jordan Peele's "Nope" on July 22nd . . . the Ryan Gosling and Chris Evans thriller "The Gray Man" out on Netflix on the 22nd . . . and "DC League of Super-Pets" hits theaters July 29th.
3. Lots of stuff on TV this month, including the much-anticipated second half of "Stranger Things" Season 4, which is out TODAY.
"Big Brother"returns to CBS next Wednesday, along with the series premiere of "The Challenge: USA" that same night. "The Bachelorette" is back for Season 19 on July 11th. And the final six episodes of "Better Call Saul" begin on July 11th.
4. And finally, the holidays: The big one is the Fourth of July on Monday, but here are a few more you might want to mark on your calendar . . .
Tomorrow is National Disco Day . . . National Bikini Day is the 5th . . . National Video Game Day is the 8th . . . Amazon Prime Day is on July 12th and 13th . . . National Ice Cream Day is the 17th . . . and National Tequila Day is July 24th.