Four Tips for Binge Watching "Oppenheimer" and "Barbie" This Weekend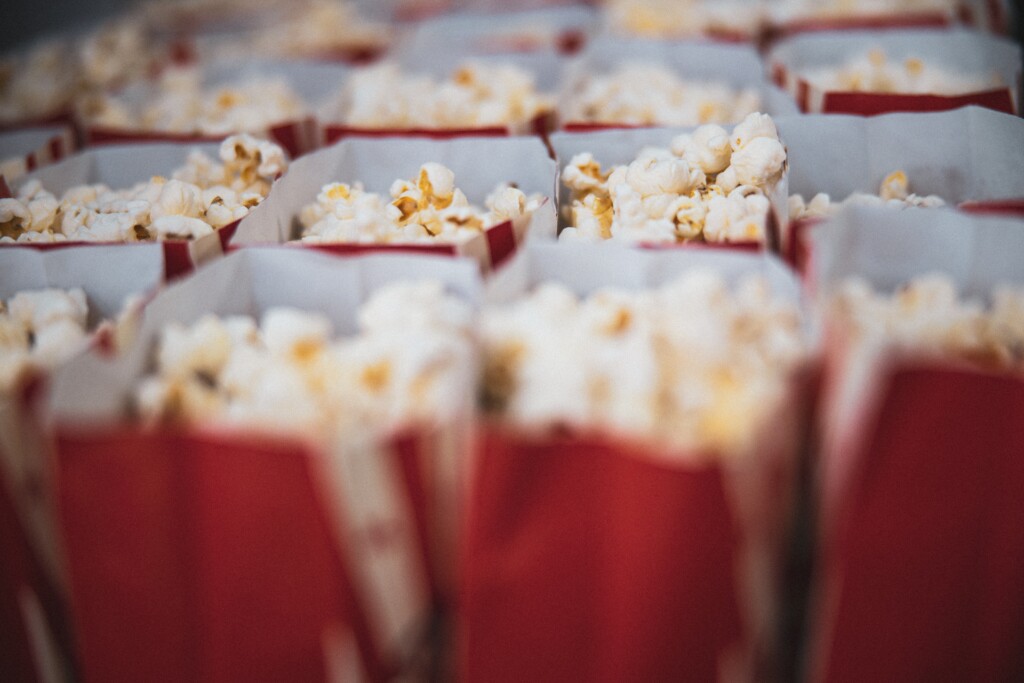 Are you going full "Barbenheimer" this weekend? Here are four tips to get you through the five-hour binge watch . . .
1. Stay hydrated. A good strategy is to have multiple beverages with you . . . like a water, a soda or Gatorade, and maybe something with caffeine.
2. Mix in some healthy snacks. If you go straight for the popcorn and sugary candy, you're going to crash FAST. So mix in some protein, like beef jerky or even a hot dog.
3. Get comfortable. You're going to be hanging out there for a while, so pick a theater with seats that allow you to shift your position to keep you comfortable.
4. Get up and walk around. Obviously it's not really possible DURING the movies, but definitely in between you should walk around and do some light stretches.
(Mashable / Cleveland Clinic / Variety)