Four Wedding Things Couples Waste Money On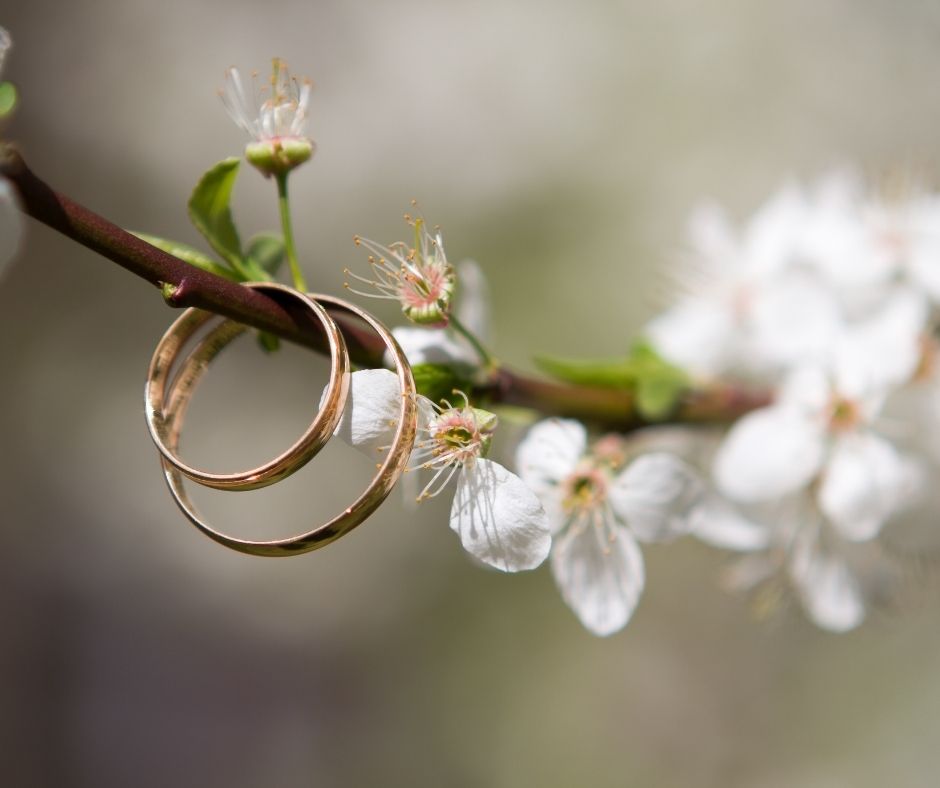 There was a poll last week that found 62% of us think being a bridesmaid or groomsman is too expensive now. But obviously weddings in general are pricier than ever too.
Someone talked to a wedding expert who came up with a list of things you SHOULDN'T do at your wedding, because they're expensive and not worth it.
Here are a few things they say to skip . . .
1. The champagne toast. It's an extra expense . . . annoying to coordinate . . . and not everyone likes champagne. So still do a toast, but let them use their own drinks.
2. Balloon backdrops. Like a big arch of white balloons behind your cake. If it's not done right, it can make your wedding look more like a cheap birthday party.
3. Personalized napkins and place settings. It's something your Great Aunt Debbie might save and take home, but regular napkins are cheaper.
4. Printed wedding programs. They're nice to look at but not that useful. Most weddings just aren't that complicated.
(NY Post)