Here Are the Best and Worst Times to Buy Concert Tickets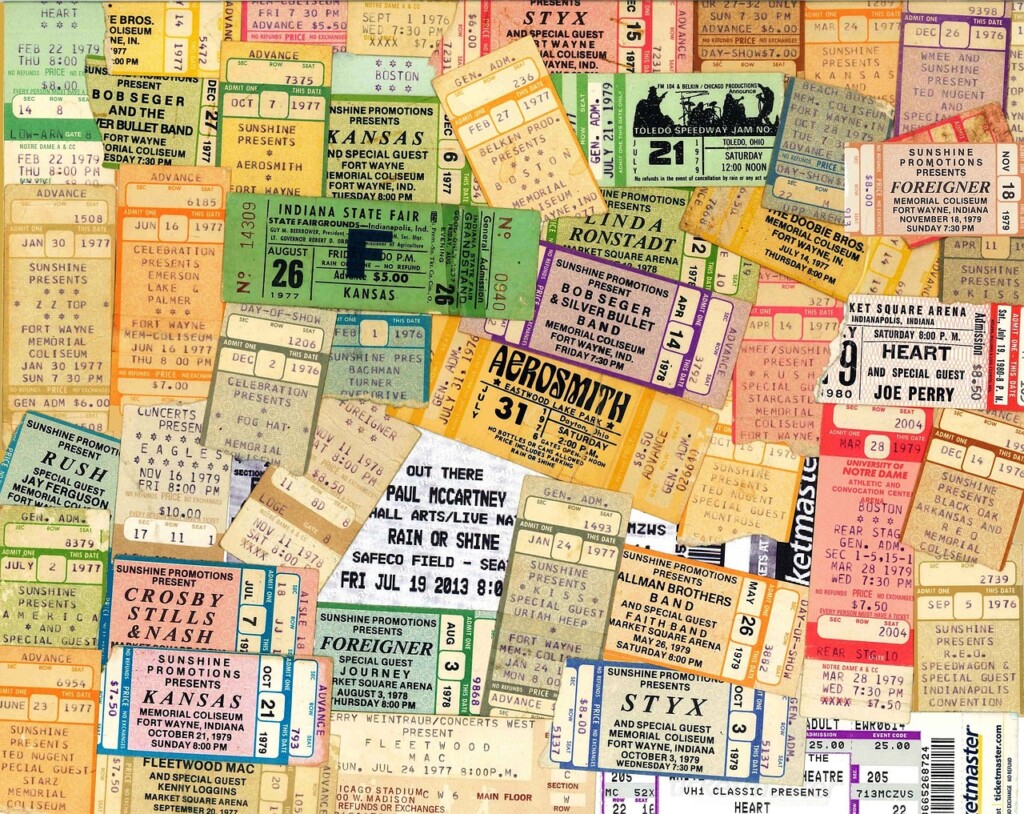 Chattanooga, TN-The Complete Sheet
If you've tried to buy concert tickets lately, I'm sure you've noticed they are now approximately $40,000. I mean, I also really want to see Loverboy before they stop touring, but not enough to take out a second mortgage.
So let's try to save some money. A new study looked into the average prices of concert tickets on the resale sites like StubHub and Seatgeek to figure out the best and worst times to buy.
And the best time is . . . the day of the show itself. You'll pay about 33% less than average if you can hold out until the day . . . and maybe snag some tickets from someone who's desperate to sell.
The second-best prices are during the week of the show. So really, the longer you can hold out on buying tickets, the less you'll pay.
And the most expensive prices are more than three months before the show . . . which is usually when the tickets go on sale and they have the most hype.
The second-worst time is two to three months before the show.
(FinanceBuzz)