Here's the Smartest Thing to Do After Someone Hits Your Car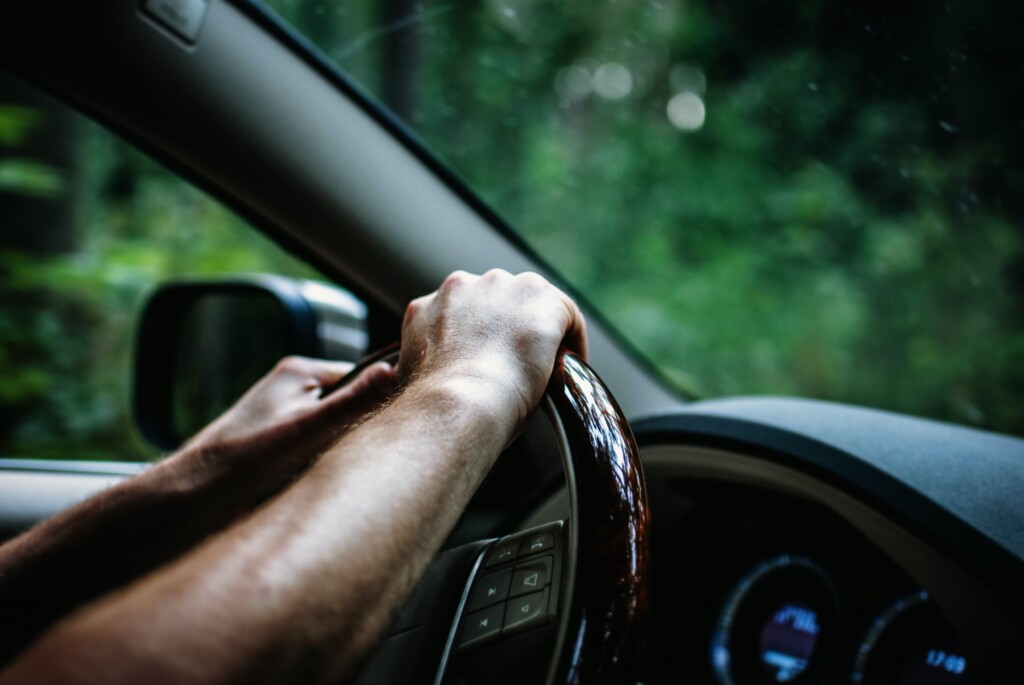 At this point we whip out our phones to record everything. So don't freeze up in the one moment where taking a video actually makes SENSE.
If someone hits your car . . . whether it's when you're driving or you're parked . . . one of the smartest things you can do is take a video of what happens next.
If you get your interaction with the other driver on video, it can help A LOT as you're dealing with insurance companies in the future . . . or with the police.
It IS legal to record video as long as you're in a public place . . . even if the other person doesn't want you to.
Plus knowing you're on video will probably stop you from talking too much. There's no point in arguing who's at fault at the scene. The insurance companies, lawyers, and police will handle that later.
(Goeing, Goeing & McQuinn)