Here's Your Local Look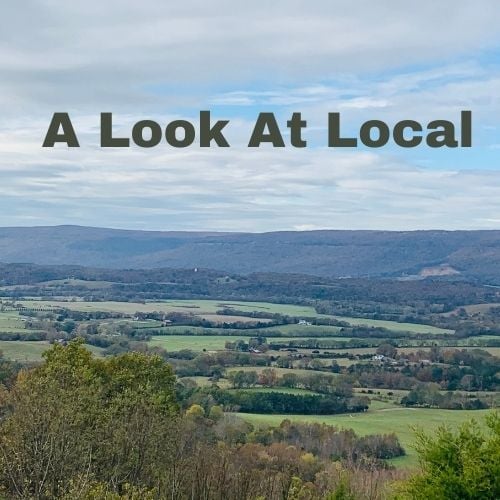 Experts say one of the bad things about a sunburn is that you won't know how badly your skin is burned, for about 24 hours. There is still lots of Summer weather left, so don't forget the sunscreen.
The Chattanooga Theatre Centre has "Working, The Musical", weekends through September 5th. It's the story of what makes our work meaningful, told in story and song. For your tickets, visit their website, TheatreCentre.com (and that's the correct spelling!) TheatreCentre.com for your tickets to this great play.
The Teacher Supply Depot stocks up on school supplies, then allows teachers to "go shopping", for FREE! Can YOU donate school items, so the teachers don't have to pay for things out of their own pockets?! Email the Teacher Supply Depot and let them know what you have, and they will let you know where and when to drop off your items. TeacherSupplyDepot@HCDE.org (that stands for Hamilton County Department of Education). Help our teachers.. TeacherSupplyDepot@HCDE.org
The City of East Ridge will celebrate its 100th Birthday on September 25th at Camp Jordan. They need volunteers, so if you would like to help with a booth, a food truck, arts & crafts, games, or setting up for the day, email the organizers and they will put you on the list. EastRidge100.com
Free Covid 19 testing kits are now available from the Hamilton County Health Department. These are for those 18 years of age and older. Head to the Riverpark on Amnicola Highway, at the current Covid Vaccination Area, and that same staff will get you set up for your free test kit. Weekdays 9am til 6pm.