Here's Your Look At Local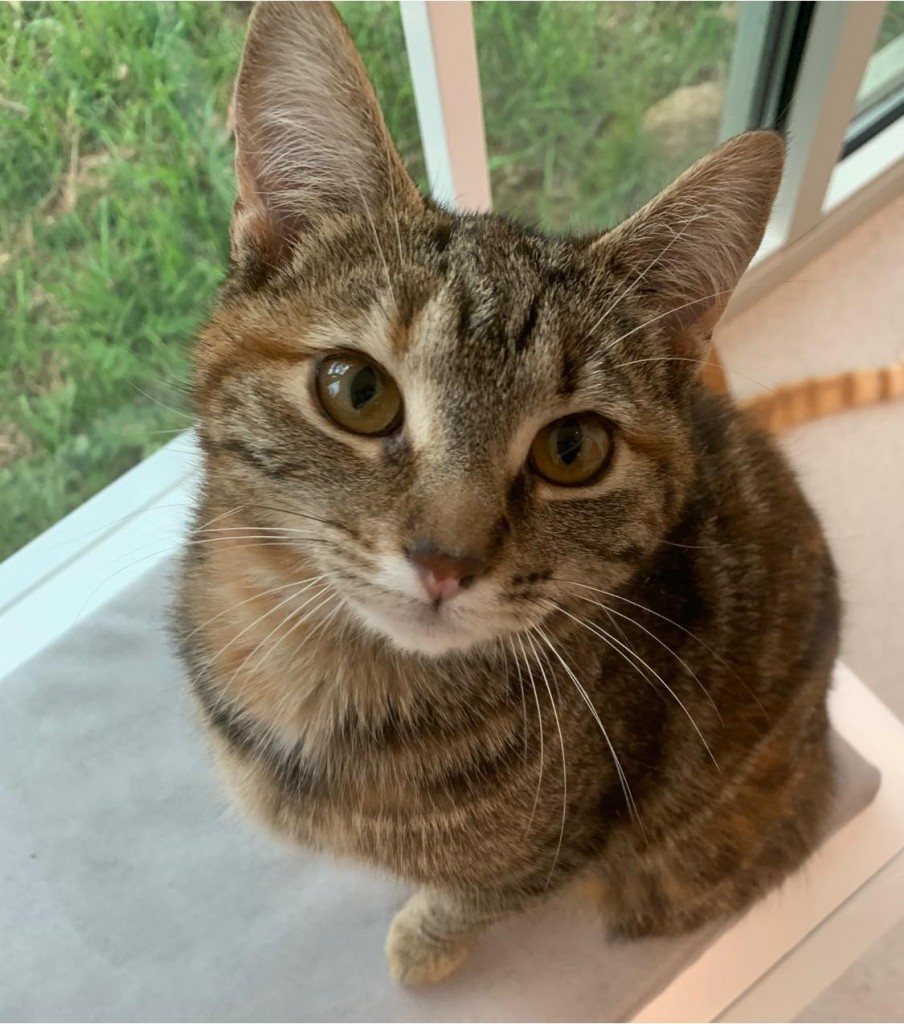 There will be a Special Election this Tuesday July 27th to fill the vacancy left by Mike Carter in Tennessee's District 29. Polls will be open from 8am until 8pm this Tuesday for that primary election. This includes parts of Chattanooga, Ooltewah, Collegedale, and Sale Creek. Call the Election Commission to find out your voting location (423) 209-VOTE, that's 209-8683.
The classic "The Great Gatsby" will be the next production at The Mars Theatre in Lafayette. The dates will be weekends from August 6th through August 15th. Tickets will be available at the door the night of each show.
McKamey Animal Center says Fostering could be the right fit for your family. There are 400 animals at McKamey, and fostering would give the pet a loving home on a temporary basis. Plus, your family would get to see if that pet is perfect for you! Start a Fostering Application on their website, McKameyAnimalCenter.org
Chattanooga State will hold an Open House, this Saturday July 31st, from 11am until 2pm. Get to know the campus, register for classes, or just find out what Chatt State is all about. Their FREE open house is this Saturday the 31st at their main campus on Amnicola Highway.
Your Chattanooga Lookouts and the Tennessee Smokies are holding a friendly competition of a DIFFERENT kind this week. Which team can get the most blood donations for Blood Assurance?! You'll receive Lookouts tickets if you donate at Blood Assurance by this Saturday July 31st. Make an appointment online at BloodAssurance.org … and go Lookouts!