Quickies: Niall Horan, Taylor Swift + Olivia Rodrigo!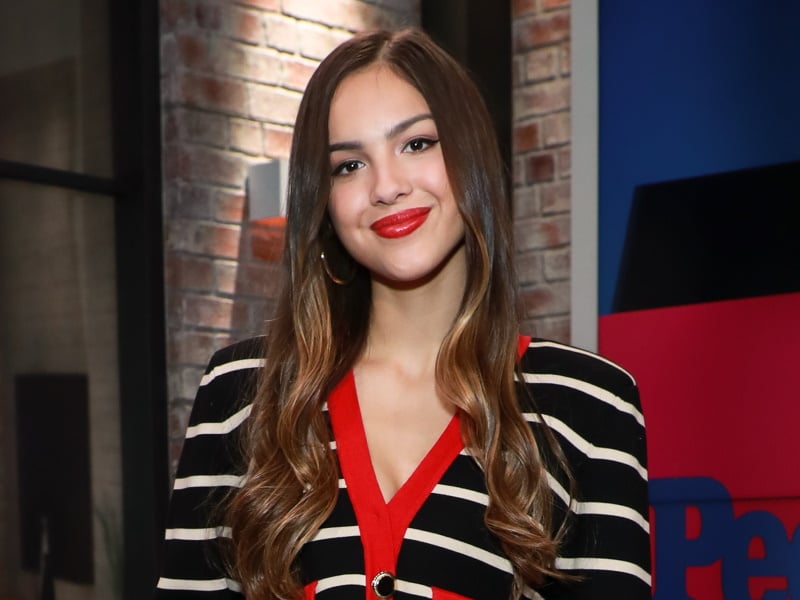 NIALL HORAN SIGNS NEW PUBLISHING AGREEMENT: Niall Horan has signed a new worldwide publishing agreement with Universal Music Publishing Group. Billboard reports that as a signee of Capitol Records, his new deal with UMPG sees the artist uniting both recorded and songwriting efforts under the Universal Music umbrella.
TAYLOR SWIFT IS HEADING OVERSEAS: Taylor Swift's Eras Tour is heading overseas. The "Karma" singer and opening act Sabrina Carpenter will finish 2023 with a string of dates in Mexico and South America before heading to Asia, Australia and Europe in 2024.
OLIVIA RODRIGO SHARES LYRICS TO 'VAMPIRE': Olivia Rodrigo teased her forthcoming single "Vampire" by posting lyrics to the new track on Instagram Tuesday (June 20th). In the post, the handwritten line "How do you lie," is repeated three times. "Vampire" drops June 30th.