The Jonas Brothers Say The Album Will Have '70s Influences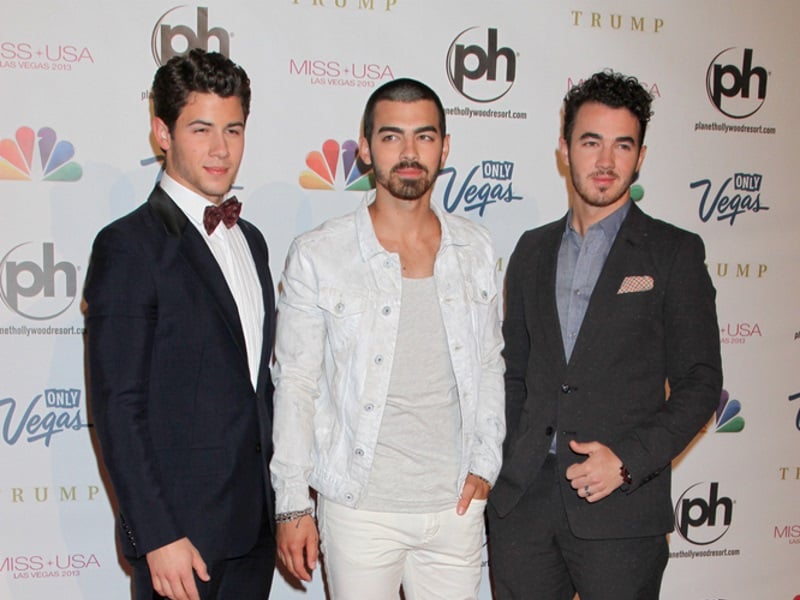 The Jonas Brothers will be dropping a new project titled, The Album, in a few months and have spoken on what they used to inspire the release.
Nick Jonas told E! News during the Spotify's Stream On, "We're taking the roots of what our sound is, but also going back to our roots and pulling from those '70s influences we grew up listening to."
Joe Jonas added, "A lot of things happened obviously in the last couple of years, so we never got the time to just connect, stay in one room and work on new music. To be able to do that and have that outcome that we had, we are so thrilled."
The pop star brothers pointed as inspirations from Bee Gees, Boston and Stevie Wonder for The Album.
The Album is set to drop on May 12th.