It's Local !!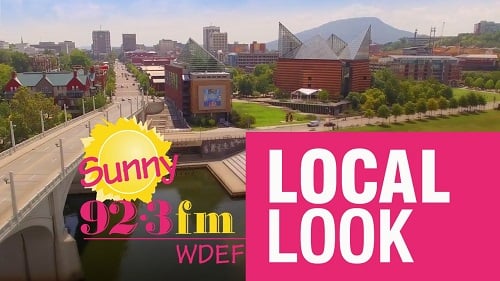 It's family fun with "Touch A Truck", this Saturday the 28th at the Alhambra Shrine Temple. From 11am until 1pm, if it has wheels, it will be there! Fire trucks, buses, construction vehicles and more. It's $15 per family as a fundraiser for special needs kids. At Alhambra Shrine Temple, this Saturday from 11 til 1. And it's wheelchair accessible.
Blood Assurance is extremely low on their blood supply. As Summer begins, we sometimes get busy and forget to donate. No matter what your blood type is, Blood Assurance would appreciate your blood donation. And O- (O negative) is the universal blood type, so that is especially needed. Make an appointment online at BloodAssurance.org
Triple A (AAA) is activating its Tow-To-Go program this holiday weekend, giving impaired drivers, AND their vehicles, a free ride, to prevent you from driving drunk. They will take you to a safe location within a 10-mile radius, and you do NOT need to be a Triple A member to take advantage of this. Their number for this free and safe ride home is (855) 2TOW2GO. That's (855) 286-9246.
A special screening of "Songbirds: The Documentary", which won a regional Emmy award, is this Sunday night the 29th at 7pm, at Songbirds. Tickets are $20, online at SongbirdsFoundation.org