It's National Pizza Party Day!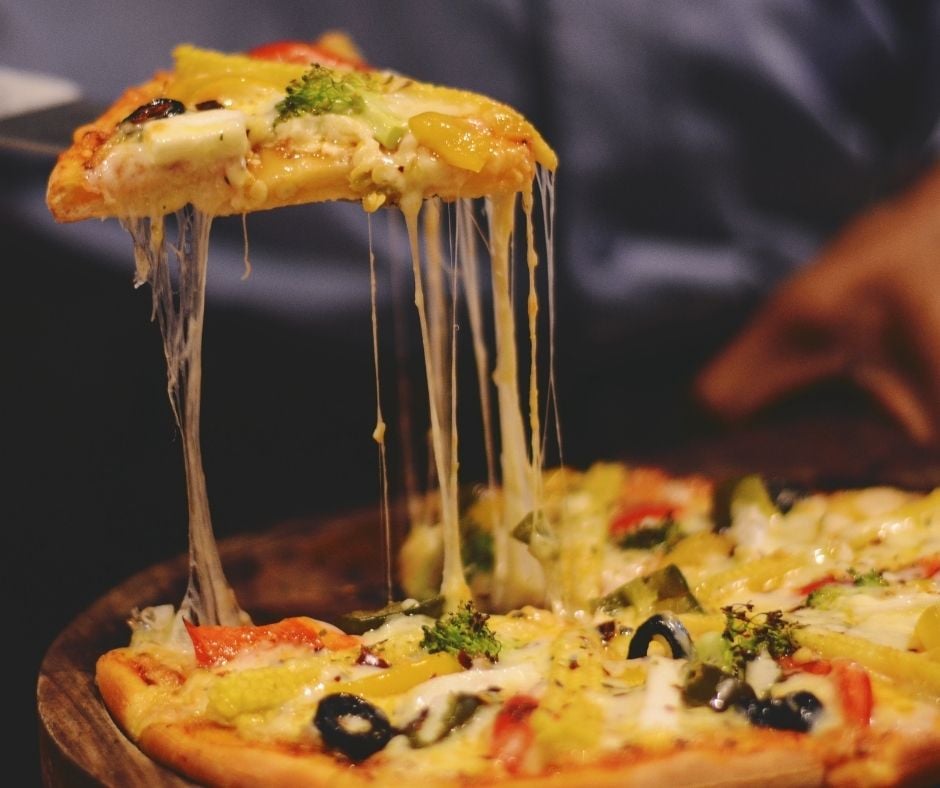 t's National Pizza Party Day! Here are five tips to help you throw a great pizza party . . .
1. Decide whether you're ordering out . . . making it homemade . . . or hosting a potluck where everyone brings a pizza, an ingredient, or a side.
2. ​ Ask your guests about their favorite toppings. Pepperoni is the most popular pizza topping, but that won't work for everyone. Same goes for asking about food allergies so you can have gluten-free pizza on hand if necessary.
3. Get the right tools. If you're cooking pizza from scratch, you'll probably need a mixer for the dough, a pizza stone, and a slicer at minimum.
4. Choose appetizers, sides, and desserts. Garlic bread, Buffalo wings, and Caesar salad are pizza party staples. For dessert, cheesecake or cookies are a great way to finish.
5. Beverages. Soda and beer are standards, but all kinds of wines also pair well with pizza.
(Serious Eats / Tasty Pizza / Pizza Chicago)