It's Our Look At Local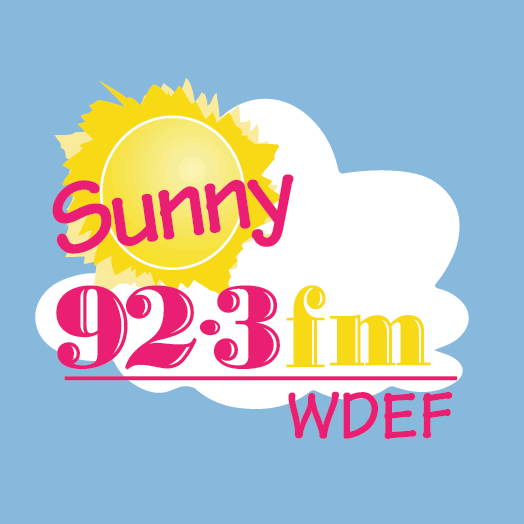 How much money do Olympians receive if they win a gold medal? It varies by country: in America, gold medalists receive $37,500; in Singapore their government pays them the equivalent of $740,000 in US dollars.; Brazilian Olympians receive $48,000 from their government.
TDOT will complete its paving project at the I-75/I-24 interchange this weekend, through Monday morning (August 9th) at 6am. Some lanes will be blocked as work continues on entrance ramps, and smoothing out "bridge bumps". This weekend.
McKamey Animal Center has a new program that puts doggies into your workplace. Studies show that having a pet around the workplace relaxes employees. Find out about the new "K9-to-5" program, and who knows, someone in your office may end up giving that doggie a forever home. Start online at McKameyAnimalCenter.org, click "Programs", then click "K9 to 5" (as in workdays are 9 to 5)
The High School Football Jamboree is August 12th and 13th and 14th at Finley Stadium. It'll be great local football action for $10 a person; get your tickets at the gate or at your school in the next few days.
14 local men will take part in "Real Men Wear Pink" for the American Cancer Society, and they are fighting to end Breast Cancer. Make your donation to them today at the American Cancer Society website, ACSevents.org and scroll down to "Real Men Wear Pink"