Local Look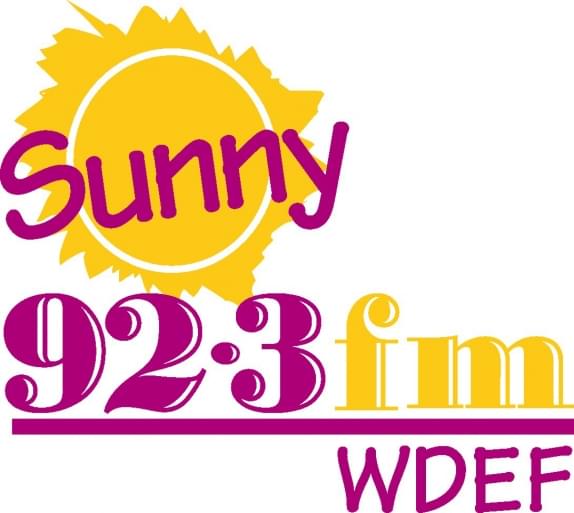 Back Alley Productions will present their next play, "A Little Princess", beginning this Friday June 25th. Performances are at The Mars Theatre in Lafayette. Get details online at BAPshows.com (BAP stands for Back Alley Productions).
There's a new list: "The Best Cities To Spend Your Summer Vacation In": Chattanooga comes in at #151 out of the top 250 cities (San Francisco was #1). 
Cities were ranked by dining, safety, getting around easily, and having fun outdoors. That list comes from LawnStarter.com.   By the way, Nashville was #28 on the list, and Knoxville was #96 on the list.
Want an easy way to lose weight? Add  hot sauce or hot spices to your meals. A recent study found that people who included very hot sauce, or chili peppers, to their meals lost weight. Why? Spicy foods boost our heart rate, and that speeds up our metabolism.
The Atlanta Hawks have advanced to the Eastern Conference Finals for the first time in 6 years. The Hawks will play the Milwaukee Bucs beginning this Wednesday June 23rd