Latest Local Looks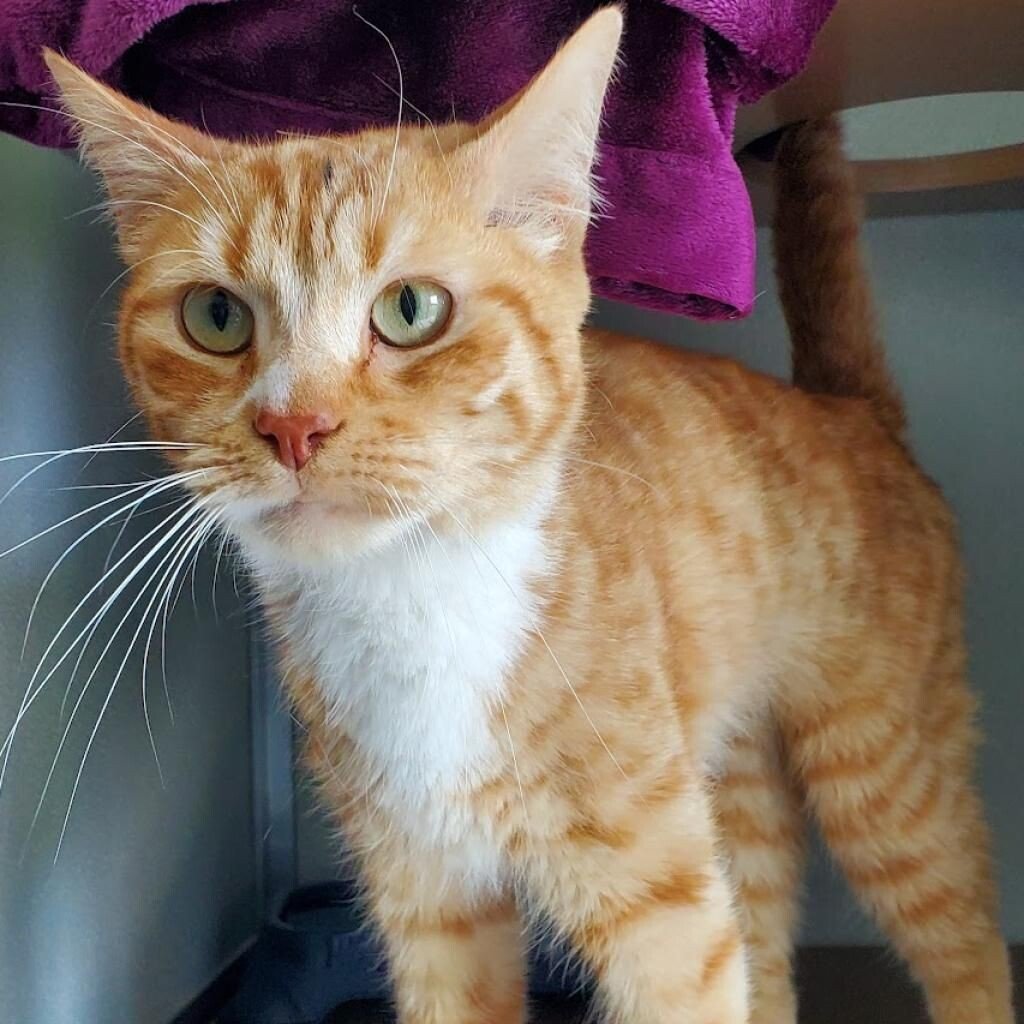 The Humane Society says they are in urgent need of canned kitty food; they have hundreds of kittens and need canned food. You can make a financial donation at HESchatt.org, or drop off some canned kitty food to their new building at 4155 Randolph Circle, off of Bonny Oaks. They are open Mondays through Saturdays from noon til 5.
There's a free "Fishing Rodeo" for kids ages 14 and under, this Saturday June 10th, at the pond at Camp Jordan in East Ridge. It's from 8:30am until 12noon, and there are a limited number of free rods and reels to use that morning (or you can bring your own). Lots of fun and lots of prizes, at the Fishing Rodeo For Kids, this Saturday at Camp Jordan. Courtesy of The Optimist Club.
The pool at Warner Park is open until school starts. They have a large pool, a kiddie pool, and a splash pad area.
The Tennessee Vols have announced the start times for a couple of football games on their 2023 schedule: The Vols will play the Virginia Cavaliers in Nissan Stadium in Nashville, on September 2nd – and kickoff is 11am Central. The Vols will play Florida on September 16th; that game will have a 7pm start and will be on ESPN.
"Culture Chattanooga" will host its June Fest, this Saturday June 10th from 1:00 until 8:00pm.. It will be held at East Lake Park on East 34th Street, and will celebrate South American culture. Your afternoon will feature live music, dancers, food, and more. Everyone is invited to this event, Saturday.
Free "Nightfall" concerts continue this Friday night June 9th, downtown at Miller Plaza. Opening at 7pm will be Bryanna Fuquea; and at 8pm the headliner is By Water Call, from Canada, who will be playing Southern soul, blues and rock. Shows are free Friday night, courtesy of Chattanooga Presents.
"Down Home Days" in Chickamauga had to be postponed because of heavy storms a week or two ago; the event has been re-scheduled for July 1st as part of the Chickamauga Independence Celebration Event.