Local And More 6/10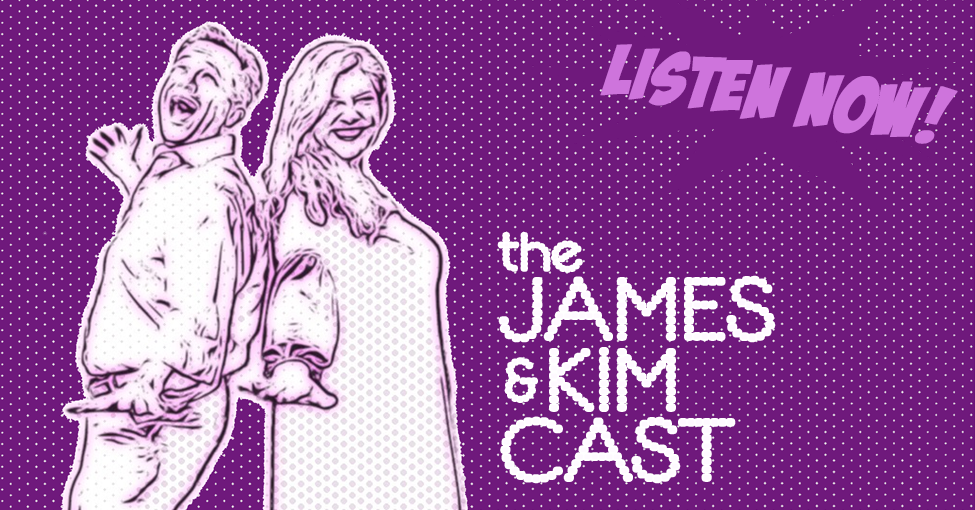 Nightfall is back, Friday nights, downtown at Miller Park and Miller Plaza. This Friday night June 11th, enjoy local bands "Emily Kate Boyd", and "Ben VanWinkle And The Figment". Free music, courtesy of "Chattanooga Presents". Opening act is at 7pm, Headliner is at 8.
This weekend's "Ice Cream Safari" at the Chattanooga Zoo has sold out, thanks to YOU! But there are a lot of other great things going on at the Zoo. Visit ChattZoo.org for info.
From "INC.com", here are a few tips that could help you raise successful kids:  Talk to them, really listen to them, teach them their letters and numbers early, encourage them to read for pleasure, and visit as many places as possible, to expand their world.   
For a good night's sleep, is it better to be too hot, or too cold? According to Sleep Specialist Dr. Cathy Goldstein, it's better to be too cold. Our core temperature needs to drop a little bit, in order to trigger our "sleep hormones".  So if it's too hot in the bedroom, we don't sleep as well.
Your Chattanooga Lookouts are at home through this Sunday June 13th, then they will be on the road for a week. Get info online at Lookouts.com