Local And More For You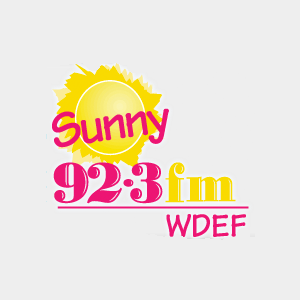 The Tivoli Theatre, celebrating 100 years of great music and more, is close to reaching its goal of $200,000. It's called The "Recovery Fund", and the Tivoli challenges you to donate any amount, in the next few days. That amount will be matched, to essentially double your donation. Help today at TivoliChattanooga.com
Make your own mosquito repellent this Summer. Mix a tablespoon of Citronella Oil, two cups of white vinegar, a cup of water, and a cup of bath oil. Pour it in a spray bottle, shake it up, and there you go.
3 local high school alumni have been selected to the 2021 Major League Baseball Draft. Cooper Kinney of Baylor, and Logan Workman of Soddy Daisy High, were drafted by the Tampa Bay Rays. And CCS graduate John Rhodes was drafted by the Baltimore Orioles.
Don't Miss "Christmas In July" on the North Shore, July 23rd and 24th and 25th. There will be deals, a treasure hunt, and even pictures with Santa at the Signal Mill building. In late July, on the North Shore.
"Nightfall" continues this Friday night the 16th, downtown. The free music starts at 7 with Rachel McIntyre Smith. Then at 8, enjoy the music of Lee Roy Parnell. It's live and free on Friday night. Thanks to "Chattanooga Presents" for their hard work every week, with "Nightfall".