Local And More!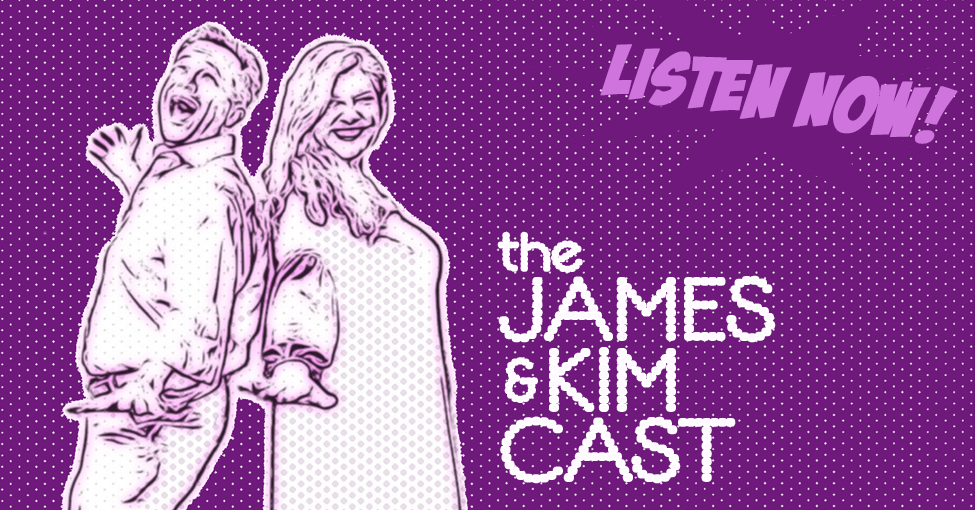 National veterinarians say pets may go through separation anxiety as their human owners begin to return to work. Some Chattanoogans have been at home during the pandemic, and pets have gotten used to that. So look for destructive behavior, more barking, even nausea, in your pet, as they have to get used to you leaving for the office.
$6 million dollars worth of American flags will be purchased for the July 4th holiday weekend.       And 73% of fireworks injuries occur on the 4th of July.
Yes, "Nightfall" is on, for this Friday July 2nd, downtown Chattanooga. It's FREE live music, beginning at 7pm. Meet your friends in Miller Plaza Friday night.
The Atlanta Braves will host the Mets on Thursday July 1st; then the Braves host the Marlins this Friday and Saturday and Sunday (July 4th weekend).  Your Chattanooga Lookouts will host the Tennessee Smokies when the Lookouts get back home Tuesday July 6th.
The American Art Therapy Association says "Paint-By-Numbers" kits have quadrupled since the pandemic began more than a year ago. It's inexpensive, it's low-tech, and you can enjoy it by yourself or with your family. "Paint-By-Numbers" sales are skyrocketing.
TDOT will halt most highway construction from 6am this Friday July 2nd, until 6am this Tuesday July 6th. SOME long-term projects may still continue on the interstates.