Local For You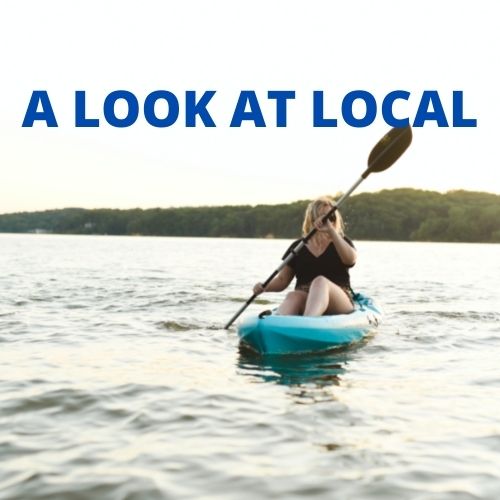 The Red Wolves will host a "World Cup Qualifier Watch Party", Wednesday Oct. 13th at 7pm, At C.H.I. Memorial Stadium. It's free, you can meet your Red Wolves players and coaches, while the Men's U.S. Soccer Team takes on Costa Rica. It's a World Cup Qualifying Game! RSVP online at ChattanoogaRedWolves-sc.com
The Chattanooga State Dental Clinic is celebrating National Dental Hygiene Month, by giving area kids FREE cleanings and x-rays. This is for kids ages 4-13; student hygienists will perform the cleanings and x-rays at the Chatt State main campus on Amnicola. Call for your child's appointment, (423) 697-4444.
"Noon Tunes" are coming back. These are live lunchtime concerts, every Thursday at noon, in Miller Plaza. Food trucks and vendors will start selling their items and lunches at 11am on Thursdays, and music starts at noon. "Noon Tunes" are back every Thursday in Miller Plaza, during lunch.
The UTC Lady Mocs Volleyball Team will host Samford, this Friday night Oct. 8th, at 6pm at McClellan Gym. And they host Mercer this Saturday night Oct. 9th, at 6pm as well. Both games are free admission for everyone. On The UTC Campus
The "Pumpkin Town U.S.A." Fall Celebration is on South Jackson Street, in Athens, Tennessee, this Saturday the 9th from 10am until 5pm; it will feature 200 vendors & kids games.