Local For You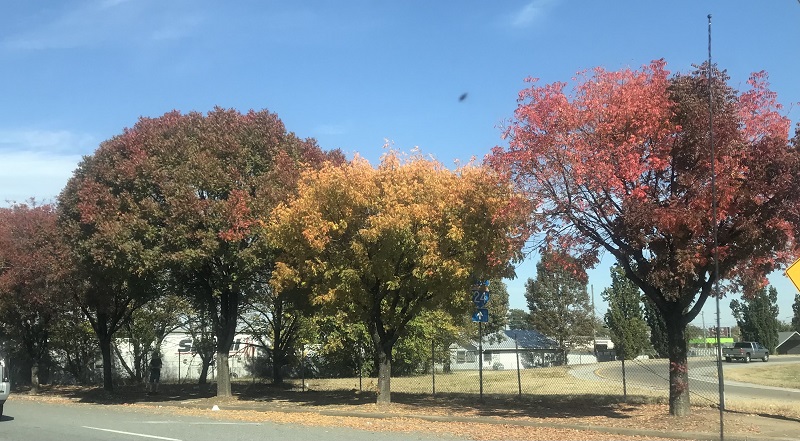 Blood Assurance is in critical need of O- (O negative) blood; they are even asking local hospitals to consider postponing elective surgeries, due to a very low blood supply. All blood types are appreciated. Online visit BloodAssurance.org, and walk-ins are welcome.
"Head Of The Hooch" is this Saturday and Sunday, November 5th and 6th, on the beautiful Tennessee River, downtown. This is one of the largest rowing regattas in America, and Chattanooga could see hundreds, or even thousands, of athletes in town. High school, college, and pro rowers are expected. Rowers will be from ages 14 up to age 90 !This weekend.
"Guns and Hoses", the battle between the police and fire departments, is this Friday night, November 4th. It's an amateur boxing event at Camp Jordan Arena, and gates will open at 6pm. Your $15 admission benefits the YMCA and The Forgotten Child Fund.
A parade honoring all of those who serve, will be this Saturday Nov. 5th beginning at 10am. The parade will leave from the Big Lots in Fort Oglethorpe, and you are invited to line Lafayette Road near the Battlefield and wave, honoring First Responders and those in the Military. Lots of businesses, car clubs, civic organizations, and schools will be in the parade. Saturday morning at 10 at the Big Lots in Fort O.
Election Day in Tennessee is this Tuesday, Nov. 8th. Polling locations will be open from 8am until 8pm.
Christmas parades are being scheduled – we know of the East Ridge Christmas Parade on Nov. 19th at 6:30, along Ringgold Road. And The Soddy Daisy Christmas Parade is Sunday December 4th at 2pm, along Dayton Pike.