Local Look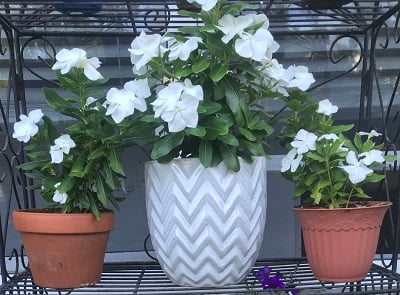 The World Champion Atlanta Braves are bringing their trophy to the Chattanooga area in a few months: On June 3rd, the Braves will stop at Nightfall at 7pm; on June 4th look for them at Riverbend at 3:00; and on June 5th the trophy will be on display at Cambridge Square in Ooltewah at 1:00.. And yes, you can take pictures. The Braves KNOW they have a big fan base in our area!
This Tuesday March 8th, all kids can receive their first or second dose of the Pfizer Children's Vaccine, for free, at Loftis Middle School. The shots will be given from 4pm until 7pm, it doesn't matter where the child goes to school, and an adult must be present with them. Make your appointment at HCDE.org, that's the Hamilton County Department Of Education website.. HCDE.org
Got a big test coming up? Or maybe an important meeting with the boss? Experts say to eat an orange right beforehand; your brain power goes up and your stress level goes down.
Ruby Falls and The American Heart Association hope visitors will take 100 million steps – collectively! – for a healthier heart, in March.. On average, you will walk about 2,000 steps as you visit and enjoy Ruby Falls.. So start walking, and help battle Heart Disease..
Ladies, if you've beat cancer – any kind of cancer – you're invited to join the Support Our Sisters Cancer Group. They meet the 2nd Wednesday of each month, at Christ United Methodist on East Brainerd Road, at 7pm. (It's a loving group that helps each other through their journey). This Wednesday the 9th, local author and actor Gary Miller will speak about his latest book release, and will talk about his recent role as a caregiver. It's free to all cancer survivors. Wednesday night at 7