Local Looks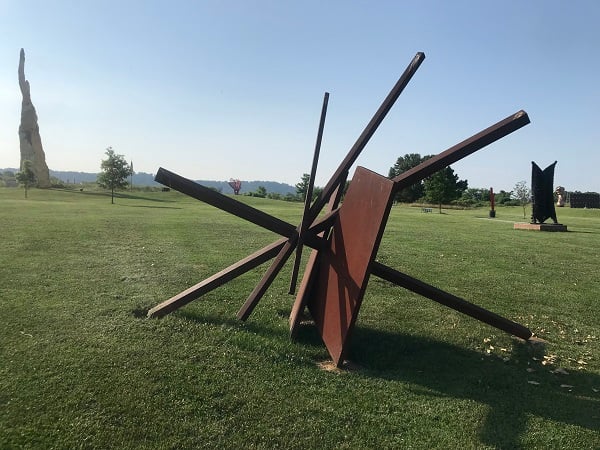 "Wreaths Across Chattanooga" has been recognized by the NATIONAL "Wreaths Across America" organization as being … the number one wreath fundraising group in the nation.. "Wreaths Across Chattanooga" placed more than 29,000 wreaths at the Chattanooga National Cemetery last year.
With a $10,000 donation, The National Cornbread Festival has started a fund to help the families of the past and present South Pittsburg football players, who were killed in a car accident a few weeks ago. And also to help the surviving member who requires more medical care. The account is at the Citizens Tri-County Bank, and there are locations in surrounding counties, if you would like to make a donation.
"Make Music Day" is this Tuesday June 21st in 90 cities across the country, including Chattanooga. Look for free music performances set up around the city on Tuesday, including: the downtown library between 11 and 5 on Tuesday; and the South end of the Walnut Street Bridge between noon and 6. For more locations, their website it MakeMusicChatt.art that's MakeMusicChatt.art
The Siskin Foundation's "Star Night" is coming in August, and the headliner will be platinum-selling Grammy nominee Jimmie Allen. "Star Night" is a huge fundraiser for the kids at Siskin, and the night will feature dinner, the concert, and dancing. Get your tickets today online at Siskin.org/StarNight.
"Free Music And Movies In Miller Park" will return after the July 4th holiday.
The exhibit called "Washed Ashore", which is works of art made from discarded plastic and trash that's been collected from area waterways, will be on display at the Tennessee Aquarium through the Summer.