Local Looks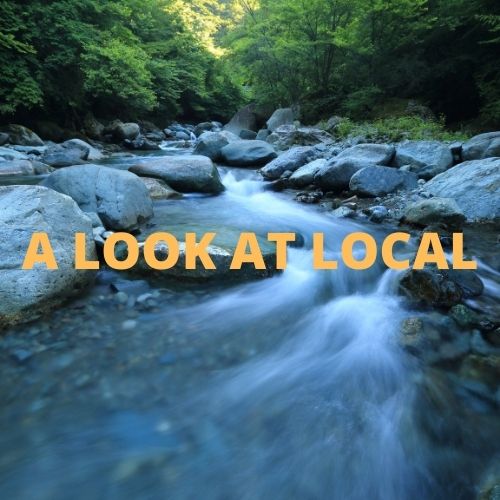 National "Drug Take Back Day" is Saturday Oct. 23rd from 10am until 2pm. You Can Take Your Expired Medications to Parkridge East And They Will Dispose Of Them.
Blue Cross-Blue Shield Of Tennessee, based right here in Chattanooga, was ranked the 2nd BEST Health Care Provider To Work For, in the Volunteer State. This is that company's 4th time being in the Top 3 …. Congratulations Blue Cross Blue Shield!
Your Chattanooga Lookouts have unveiled their 2022 Baseball Schedule. Their first game will be on the road on April 8th; their first game at home will be April 12th.
Blood Assurance says they are in DESPERATE need of O- and O+ blood. If you donate by Friday October 22nd, they will say thank you with an Amazon gift card. Make your appointment online at BloodAssurance.org and put in your zip code for a donation location.
The Chattanooga Ballet will offer its annual production of "The Nutcracker", at the Tivoli Theatre on Dec. 10th, 11th, and 12th. Tickets on sale now at ChattBallet.org