Local Looks For You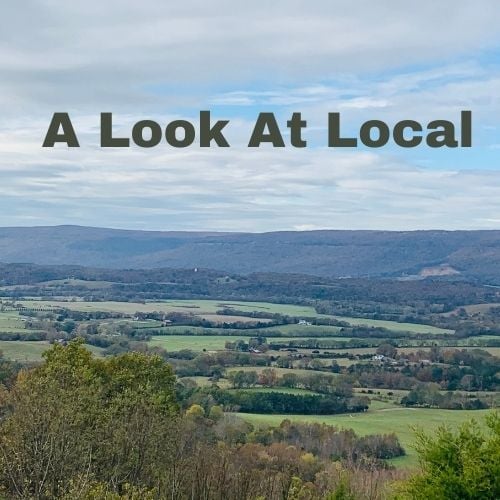 Thrasher Elementary has just been named a "Blue Ribbon School", on a NATIONAL level – only 325 schools in America have earned this honor, for overall academic performance.
The City Of East Ridge is turning 100, and their big celebration is this Saturday Sept. 25th at Camp Jordan. Most of the activities are free, with arts & crafts, games, food trucks, zipline rides, local bands, and fireworks. Find out about it on their website, EastRidge100.com
The full Ironman Competition is this Sunday September 26th in Chattanooga and North Georgia. Some streets are already blocked off, so look for the orange cones. You are invited to line the streets from the North Shore to Chickamauga, Georgia, and cheer on thousands of athletes, as they take part in the competition. They will swim, bike, and run 144.6 miles.
Your next Chattanooga Red Wolves soccer match is this Saturday night at 7pm at C.H.I. Memorial Stadium. The Red Wolves will host the "New England Revolution"… Get your tickets online at ChattanoogaRedWolves-sc.com