Local Looks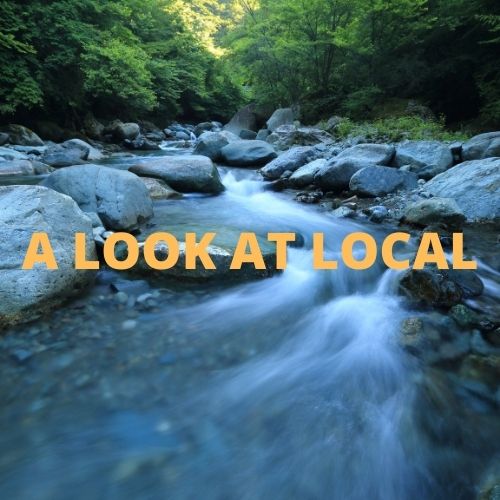 The Tennessee Titans host the Buffalo Bills on Monday Night Football this coming week.
Enjoy jazz music at the Barking Legs Theatre, this Sunday night the 17th at 7pm. Tickets are online at BarkingLegs.org, or $20 at the door.
There's a Bird-Watching Walk at Crabtree Farms on East 30th Street, this Saturday the 16th at 8:30am. It's free for everyone, but please register online at CrabtreeFarms.org
The family will love the bicycle tour through the Chickamauga Battlefield, this Saturday the 16th at 9:30am. Helmets are required for everyone. It's 4 miles of moderately hilly terrain. Call for reservations, (423) 643-6888. It's this Saturday, for ages 8 and older.
The Cleveland Apple Festival is this Saturday and Sunday the 16th and 17th, at the Bradley County Courthouse Square. $7 per adult, it's cash only for admission.
The UTC Mocs host ETSU in a Rail Rivalry, Southern Conference Game. Kick-off is at 1:30 at Finley Stadium on Saturday. Tickets are online at GoMocs.com, click "Football". Also on Saturday: Florida is at LSU, Kentucky is at Georgia; Auburn is at Arkansas; the Vols will host Ole Miss,
Ketner's Mill is in Whitwell, this Saturday and Sunday October 16th and 17th.. Southern Food, Arts & Crafts, Live Music, and Much More.. $7 per person, cash only please