Local & More 6/11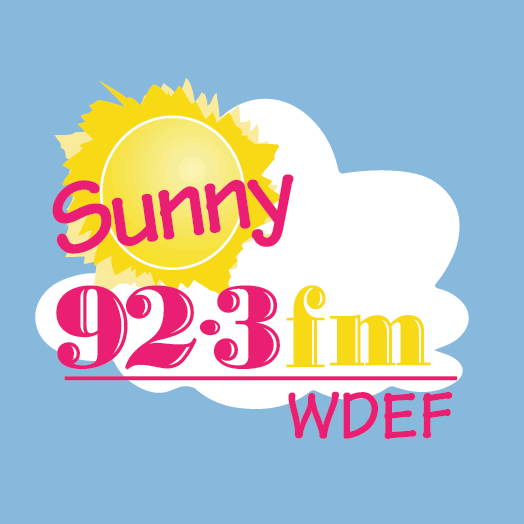 A local dog and her owner are heading to New York to compete in the Westminster Dog Show. "Nada" the Cattle Dog will go up against 18 other Australian Cattle Dogs, to try to win her breed, and she could get a chance at the Best In Show.
The weather looks good for "Riverfront Nights", free music on Saturday night at Ross' Landing.
The Market Street Bridge will be closed off this Sunday June 13th, from 8am until 3pm, for maintenance and quarterly testing. So no foot traffic and no vehicles will be allowed on the Market Street Bridge this Sunday, until TDOT completes their work.
Office workers are rushing to add to their wardrobes, as companies begin calling employees back to the office, after a year of Covid. "Power Casual" seems to be the new office wear, with the "Jardigan" being the new piece of clothing. It's a work jacket made out of super soft cardigan sweater material.
Just announced, the North Georgia Air Show, featuring the Blue Angels, will go on as scheduled. It will be held the final weekend in October, at the Airfield in Rome, Georgia.