Local & More 6/14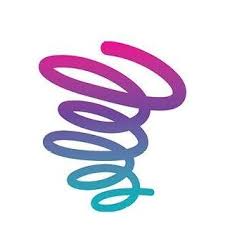 There's a car and motorcycle show at Camp Jordan, this Saturday June 19th. It's free to get in, and any donations will benefit the East Ridge Optimist Club, helping youth in the community. Lots of cars and motorcycles, and prizes too, Saturday at Camp Jordan. Free admission all day.
Your Chattanooga Lookouts are on the road. They come back home June 22nd.
The Nashville Predators are teaming up with the Red Cross, asking for blood donations this week. Donations in CHATTANOOGA will take place this Thursday June 17th, from 10 until 3, at the Red Cross location on South Access… Pre-register and donate, and the Predators will give you a free foam puck. Visit RedCrossBlood.org, put in the Zip Code 37406, and your Sponsor Code will be PREDS19
The Strawberry Festival is this week, Thursday Friday and Saturday June 17th and 18th and 19th. It will be scaled back a little bit, because of Covid, but there will still be lots to do. At the Rhae County Welcome Center, and in downtown Dayton. Visit TNStrawberryFestival.com to find out more. It's this weekend.
It's Kitten Time, and McKamey Animal Center needs foster families and adoptive families. Can you help raise little kitties, on a short-term basis, or… forever?! Visit their website to find out how…AND they have a Wish List for the animals too.. McKameyAnimalCenter.org