Local & More 6/15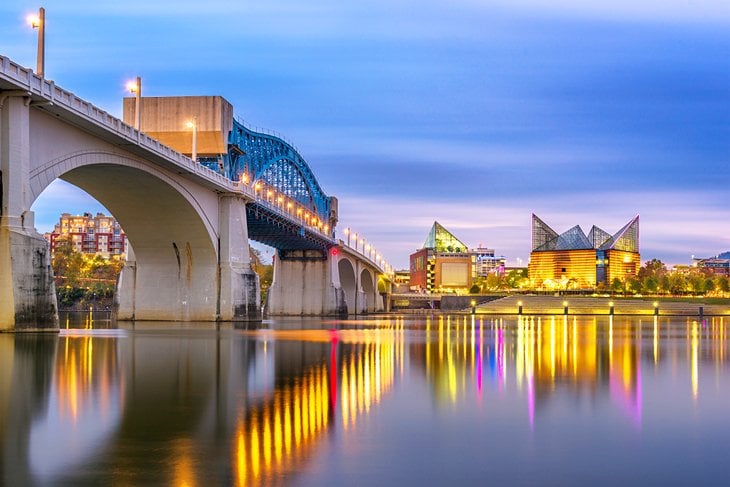 The Hamilton County Fair for this year has been postponed until 2022.
 Disneyland has announced it will not require proof of vaccination from guests; it will be on the honor system. Those that haven't been vaccinated ARE asked to continue wearing a mask at Disneyland.
The Chattanooga Red Wolves Soccer Team will host North Carolina, this Sunday night, Father's Day. The match will start at 7pm at the C.H.I. Memorial Stadium in East Ridge. Visit ChattanoogaRedWolves-sc.com for tickets and info.
 "The Eagles" will tour this Summer, playing their entire "Hotel California" album, with a choir and a full orchestra. And yes Vince Gill is now a member of the Eagles, along with the son of founding Eagles member Glenn Frey. Tickets go on sale Friday.
Purchase UTC Mocs football or basketball season tickets by this Wednesday June 16th, and you'll receive a pair of Mocs Socks for Father's Day. Purchase on the Mocs App, or Visit GoMocs.com, or call the UTC Arena at (423) 266-Mocs (that's 266-6627)
The movie "Field Of Dreams" will be shown at the Tivoli, this Sunday June 20th, Father's Day, at 2pm. Tickets start at $10 and are available at TivoliChattanooga.com