Local & More 6/16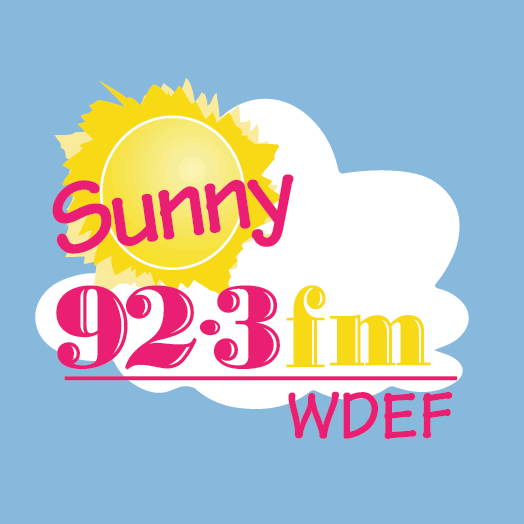 Neyland Stadium in Knoxville will return to 100% full capacity, and that includes tail-gating, this Fall..   The Tennessee Volunteers host Bowling Green in a Thursday night prime-time opener, September 2nd on the S.E.C. Network. Go Vols!
A study from Loma Linda University has found that laughter makes your brain work better. The less stress you have, the better your brain works. And laughter relieves your stress! Plus laughter reduces your blood pressure, too. So… laugh it up.
Why do we love dogs with those smushed-up faces, like a pug and an English bulldog? Because those are the dog breeds that are most likely to look a human right in the eye. Those dogs tend to hold eye contact longer, in order to strengthen their bond with their human.
Don't miss the free music, this Friday night starting at 7pm in Miller Plaza. It will be RIck Rushing, and Davey Smith, performing at "Nightfall", Friday night, in downtown Chattanooga. 
A big fund-raiser at the Hunter Museum is this Friday night, June 18th, at 7:3pm.. It's called "Toast The Terrace", and it will be held on the Terrace at the Hunter Museum. You'll love the live jazz music and more. For tickets, visit HunterMuseum.org.  
Need a good night's sleep? Put daisies in your bedroom. Daisies release more oxygen at night than most plants do, and that extra oxygen could help you sleep better.