Local & More 6/17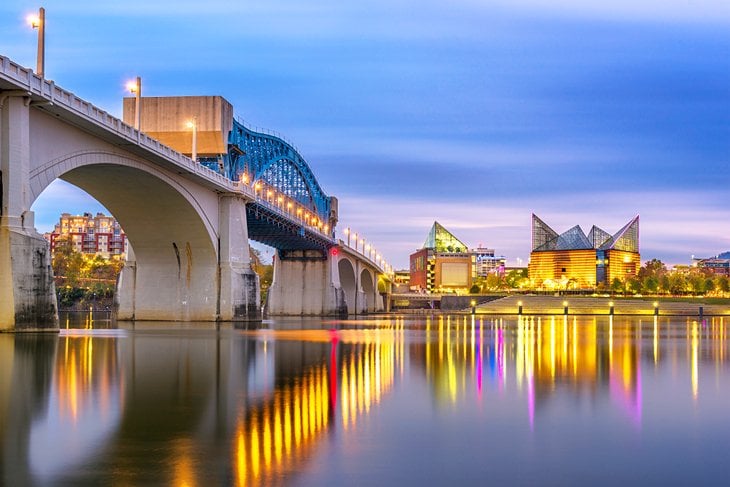 The road work at the I-75/I-24 split is 90% done, and could be completed by late Summer, with all lanes open.
The Strawberry Festival is this Friday June 18th and Saturday June 19th. Though there won't be a parade this year, because of Covid, there will still be a car show, a baking contest, vendors, kids activities and much more. In Downtown Dayton Tennessee, this weekend.
Don't miss the "Bar-B-Q, Blues, And Bluegrass Festival". It's this Saturday June 19th, from 11am until 7pm in Greenway Park, in Cleveland. Live music, arts and crafts, and more, Saturday in Cleveland. Near the High School.
Remember the movie "The Rose", starring Bette Midler, in the late 1970s? The movie will be re-made, but no word yet on which actress will play the lead character.
The Atlanta Hawks defeated the Philadelphia 76ers by 3 in their last game, so the Hawks now lead the series 3-2. Game 6 is this Friday night June 18th
"Riverfront Nights" will bring live music to Ross' Landing, this Saturday night June 19th.