Local & More 6/2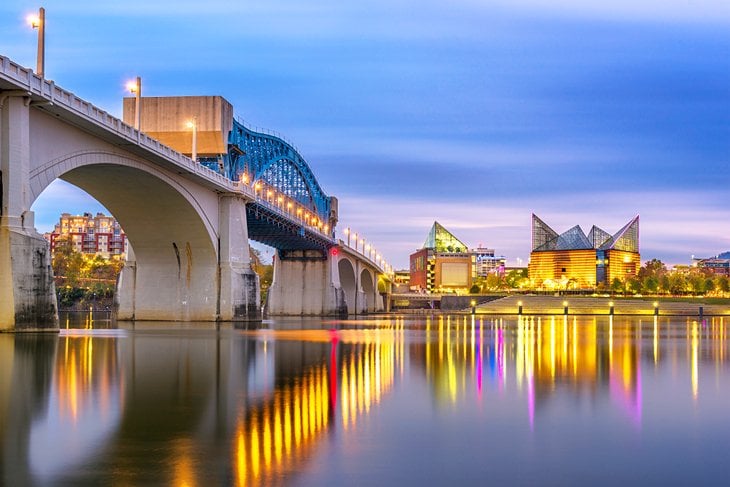 This Thursday night June 3rd, the Creative Discovery Museum will present "Sensory Night", from 5:30 until 8pm. This is a FREE, low-stimulus evening for children with sensory sensitivities.
 The state of Tennessee turns 225 years old this week.
 Your Chattanooga Lookouts host Pensacola for a week, beginning next Tuesday June 8th.
Author Stephen King was asked which book or movie really scares him. He said he had to turn off "The Blair Witch Project" halfway through the movie, because it was "too freaky".
The American Red Cross hopes you learn to swim this Summer. They say learning to swim could save your life, or the life of your child. The Red Cross also says to always wear a life jacket when you are out on the water. And practice holding your breath underwater too.
"Money Management International" says it's time to "spring clean" your finances. Convert your paper receipts into computer files, organize receipts for your tax preparer, and only keep paper copies for when you prepare your Will.. This will help you get out from under the mounds of paper that might have piled up over the Winter.